Top stories
China has also been confronted with a worsening resurgence of Covid-19.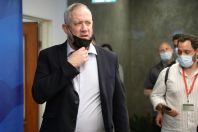 The MT Mercer Street, managed by prominent Israeli billionaire Eyal Ofer, was attacked Thursday off Oman.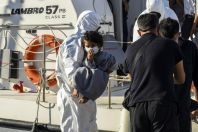 Libya remains one of the main departure points for tens of thousands of migrants hoping to attempt the dangerous Mediterranean crossing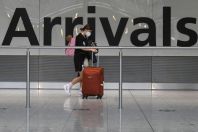 The UK singled out France due to the government's concern over the "persistent presence" of the Beta variant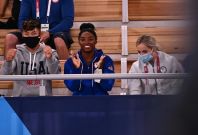 Britain's Jason Kenny will attempt to win his seventh Olympic gold in the men's track cycling team...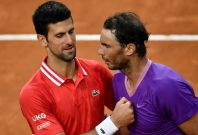 Rafael Nadal has admonished Novak Djokovic for his reactions during and after his loss to Carreno...
Messi is enjoying the summer break with his former teammates and their families in Ibiza