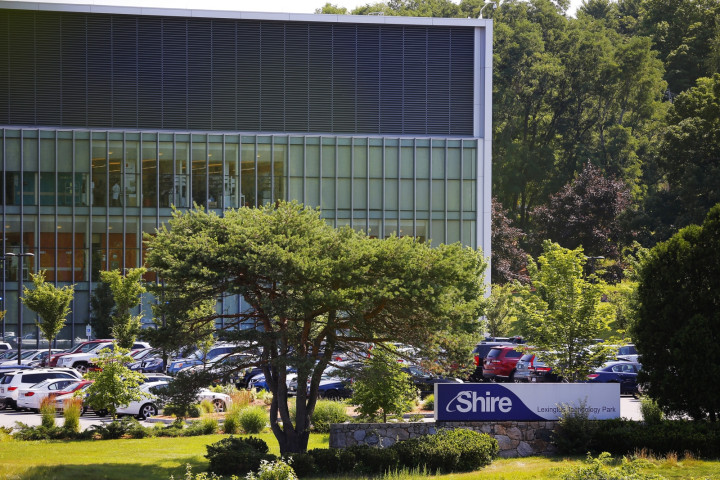 US drugmaker AbbVie said its proposed merger with Britain's Shire has been terminated in light of stricter regulatory measures to curb tax inversion deals, adding that the US will have to reform its corporate tax code to remain competitive.
"The Company's decision was based upon its assessment of the 22 September, 2014 notice issued by the US Department of Treasury, which re-interpreted longstanding tax principles in a uniquely selective manner designed specifically to destroy the financial benefits of these types of transactions," it said in a statement.
"The notice introduced an unacceptable level of risk and uncertainty given the magnitude of the proposed changes and the stated intention of the Department of Treasury to continue to revise tax principles to further impact such transactions."
After conducting a thorough review of the notice to explore options to save the deal, the company concluded that the transaction was no longer in the best interests of stockholders.
AbbVie's CEO Richard Gonzalez said the company remains focused on building its business through enhanced internal R&D platforms, partnerships, strong commercial execution and licensing and acquisitions.
He also voiced concerns about the existing corporate tax rules in the US, saying they are outdated.
"The unprecedented unilateral action by the US Department of Treasury may have destroyed the value in this transaction, but it does not resolve a critical issue facing American businesses today," he said.
"The US tax code is outdated and is putting global US-based companies at a disadvantage to foreign competitors in an area of critical importance, specifically investing in the United States. Comprehensive tax reform is essential to create competitiveness and to stimulate investment in the economy."
AbbVie will pay Shire a break fee of about $1.635bn (£1bn, €1.3bn) due to the termination of the deal.
AbbVie's board earlier withdrew its recommendation of the deal with Shire, and asked shareholders to vote against the transaction.
Shire acknowledged the termination of the $55bn deal in a separate release, adding that it has "excellent prospects as we execute our plan to double Shire's product sales to $10bn by 2020."
Shire stock is trading up 2.61% as at 9:13 am GMT.