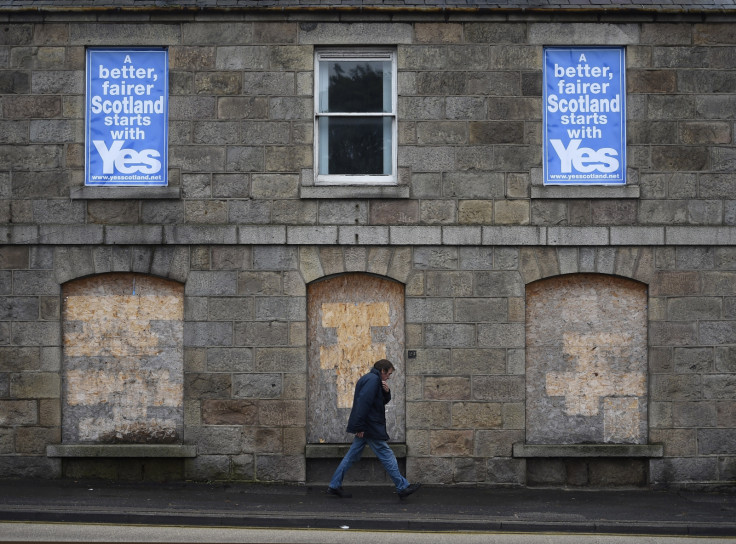 Aberdeen has picked up the unenviable award of being dubbed Scotland's most dismal place.
The north-eastern city beat off some tough competition from the likes of Leven and East Kilbride to win the "Plook-on-the-Plinth" trophy: a yearly prize (punishment) from architecture magazine Urban Realm's Carbuncle Awards.
Urban Realm said that Aberdeen claimed top spot "following a litany of embarrassing missteps" which included its failed bid for the 2017 City of Culture and planning issues regarding Union Terrace Gardens and Marischal Square.
In brutal fashion, the magazine added: "There has been little of note built in the modern era to do justice to this legacy with durability and sustainability sacrificed in favour of flimsy, throwaway buildings that foster an 'anything goes' attitude."
The controversial award, the magazine claims, is designed to provoke debate and prompt change within the city.
Dundee, which was formerly a stalwart when it came to urban degradation, has cleaned up its act; acknowledging this fact, Urban Realm editor John Glenday said that Aberdeen had been "left behind".
"Aberdeen is a great city but despite its enviable financial clout and rich heritage legacy it has become the poor relation of the Scottish cities. It has been left behind by the likes of Dundee, which has made huge strides to transform its waterfront," he said.
"The time to turn things around is now, in a few years' time it may well be too late."