Donald Trump has, it seems, pulled a Nixon. He summarily fired James Comey, director of the FBI, who just so happens to be leading an investigation into potential connections between the Trump 2016 campaign and Russia over allegations that the Kremlin tried to influence the US election.
The official line from the White House is that Trump sacked Comey over his blunders, including most recently the FBI having to clarify misstatements by Comey to a Senate committee.
But there are some big smiles the morning after Trump's sudden purge of Comey – and they're spread across the faces of those on the FBI's radar.
One of those people is the Attorney General Jeff Sessions, who was involved with the campaign to elect Trump.
Sessions faced calls to resign after it emerged that he failed to declare to a Senate hearing on Russian meddling with the US election two meetings with the country's ambassador. He didn't resign, he merely recused himself from taking part in the Russia investigation to ward off concerns about impartiality. Now Sessions recommended to President Trump that he sack the man in charge of the FBI's probe – which he duly did – because "a fresh start is needed".
Inflaming matters further, the FBI falls under the Justice Department, in turn led by Sessions.
It's not just Sessions who got what he wanted. So did Roger Stone, a political strategist who worked on the early part of the Trump campaign and who is also under investigation by the FBI over accusations – which he denies – that he had contact with a Russian hacker suspected to be behind the stealing of emails from the Democratic Party, and Julian Assange's Wikileaks.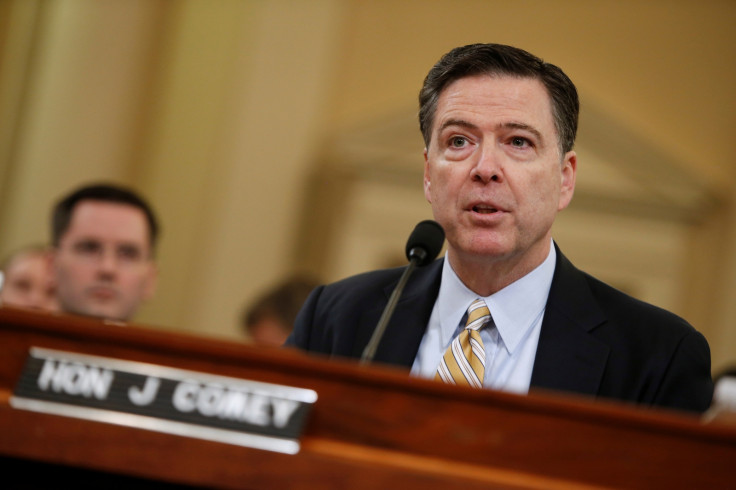 "About time," Stone told the Los Angeles Times when they called to ask what he thought of Comey's sacking. "This guy has politicised the FBI like no previous director." Back in March, Stone claimed on SiriusXM radio that the Russia allegations against him had been "manufactured by the intelligence service".
Two others who worked on the victorious Trump campaign – Michael Flynn and Paul Manafort – are also part of the FBI's ongoing investigation. They both deny wrongdoing.
Flynn, a retired general, worked on the Trump campaign before he was made a US national security adviser to the new president – only to resign when it came to light he had a discussion with the Russian ambassador about lifting US sanctions on Russia prior to the election, and then lied to Vice-President Mike Pence about it.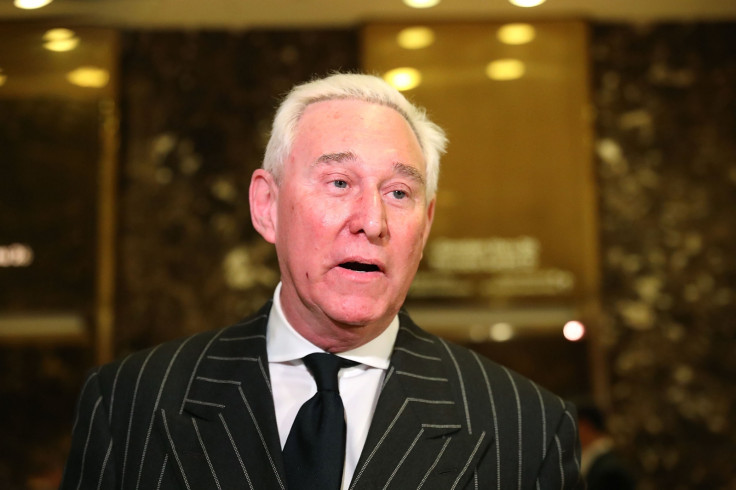 Manafort, a political consultant who was a campaign manager for Trump until August 2016, and who once worked for the Kremlin-backed former Ukrainian president Viktor Yanukovych, is accused of having significant financial and political ties to Russia.
Another figure in the FBI probe is Carter Page, who Trump once named as a foreign policy adviser to his campaign, and who lived in Russia for three years until 2007. Page has met the Russian ambassador, a covert Russian spy, and an official from the Russian oil company Rosneft.
Page called Comey's sacking "encouraging" in a lengthy statement. "Yesterday's decision to hold Mr Comey accountable for his well-publicised missteps...are likely to be just the tip of the iceberg given the completely fake Russia allegations against myself and others which he vigorously perpetuated in his Congressional testimonies," Page wrote.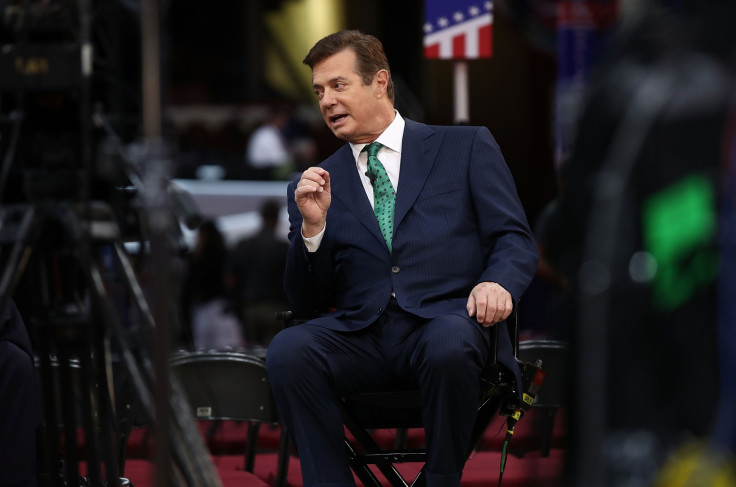 After firing Comey, Trump was accused by his political rivals of trying to derail the FBI investigation into his campaign. There's also a second, separate FBI investigation into the dossier compiled by former MI6 spy Christopher Steele, whose report claimed the Russian intelligence service had compromising information of a sexual nature on Trump.
"James Comey will be replaced by someone who will do a far better job, bringing back the spirit and prestige of the FBI," Trump tweeted. Perhaps that someone will be a director more willing to fall in line behind the president.