Acapulco: Mexican Politician Braulio Zaragoza Shot Dead in Hotel Restaurant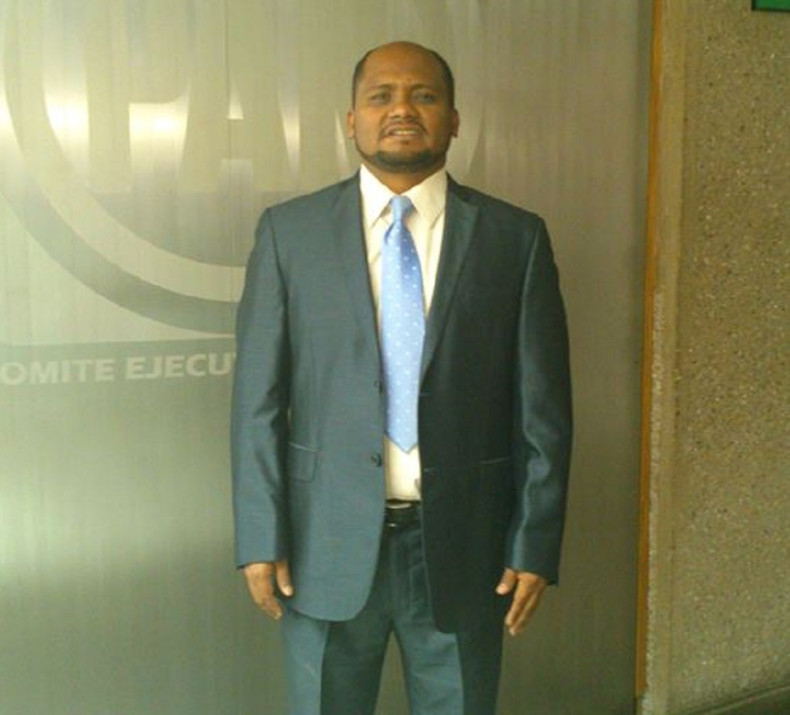 A Mexican politician was gunned down as he was having breakfast at a hotel restaurant in the popular tourist resort of Acapulco.
Police said three gunmen entered the ocean-view Hotel El Mirador where Braulio Zaragoza was enjoying a Sunday morning business meal with other politicians and shot him several times in the back.
The attackers fled before police arrived and the 35-year-old leader of the conservative opposition National Action Party (PAN) in the southern Guerrero state was pronounced dead at the scene.
According to a preliminary investigation, Zaragoza was shot down as he attempted to run for his life upon seeing the gunmen.
Guerrero governor Angel Aguirre Rivero said an investigation had been launched to identify and locate those responsible, although no arrests had yet been made.
Once a tourist paradise, Acapulco, on Mexico's Pacific coast, has been increasingly affected by drug and gang-related violence, causing the number of holidaymakers to fall dramatically in recent years.
Zaragoza was the second politician murdered in Mexico in a few days.
Last week, congressman Gabriel Gomez Michel, was kidnapped in the city of Guadalajara, Jalisco state, and later killed.
Authorities released a chilling video showing the moment his car was attacked and he was abducted in broad daylight by suspected drug cartel gunmen.