A British judge has sentenced a driver to six years in prison for hitting two pedestrians moments after he sent a text on his phone.
Judge Robert Altham told 26-year-old Mohmed Salman Patel that he was so distracted he might as well have been driving with his eyes closed. Altham says "no text message was so urgent that it was worth the lives of these two young women."
Prosecutors say the accountant had sent a text message 42 seconds before calling emergency services to report the April 20, 2016 crash in the northwest city of Preston. Rachel Murphy, 23, and Shelby Maher, 17, were killed while another woman survived.
Patel, who the judge said had showed no sign of remorse for his victims, wept as his sentence was read out. He had previously been fined in 2014 for using a mobile phone while manoeuvring around a car park.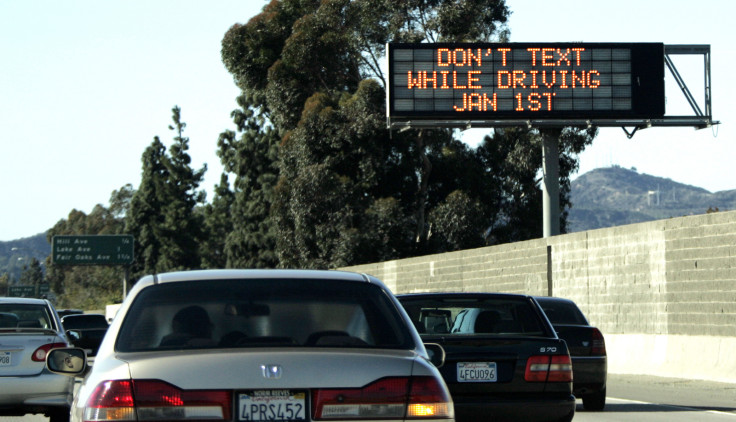 Superintendent Julian Platt of Lancashire Police's Tactical Operations said after the sentencing: "This is a tragic case where two young women lost their lives, with another girl injured. My thoughts and those of my colleagues remain with the families, friends of the victims and all of those affected by this appalling incident.
"Mohmed Patel must live with the results of his actions, knowing that he has taken the lives of these two young women. I hope that this terrible case will at least act as a deterrent for anyone who still thinks it is acceptable to use a mobile phone while they are driving.
"The message is clear and simple – do not use your mobile phone while behind the wheel. Just taking your eyes off the road for a second or two to check a text, an email or a social media post can have devastating consequences both for you and for others."