Actor Francis Matthews, Voice of Captain Scarlet, Dies Age 86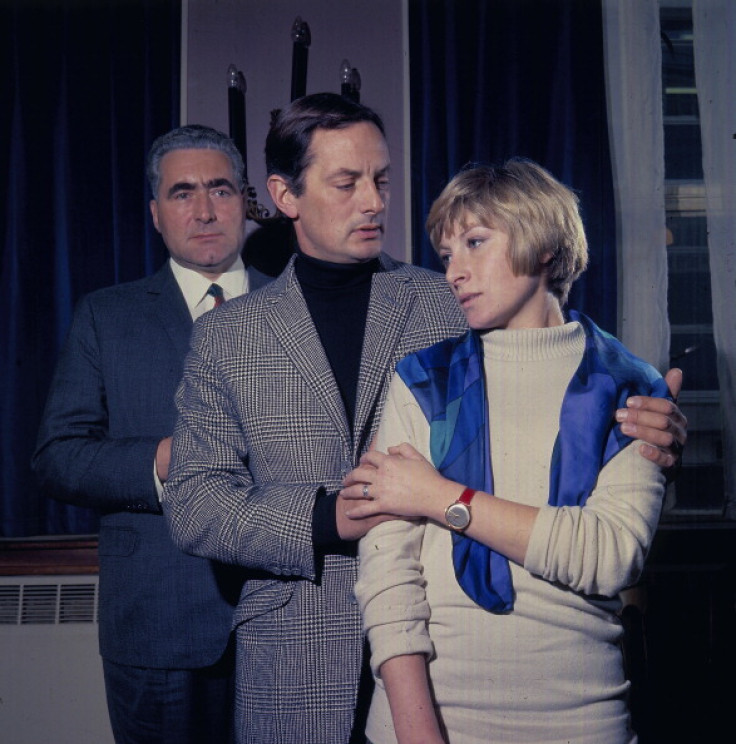 Francis Matthews, the actor who helped terrify generations of children as the voice of Captain Scarlet, has died aged 86.
Matthews starred in the cult 1960s science fiction puppet show, Captain Scarlet and the Mysterons, produced by Thunderbirds creator Gerry Anderson.
Anderson Entertainment said it was "sad" to announce the passing of the actor, who voiced the secret agent between 1967 and 1968.
Matthews played the indestructible agent for all 35 episodes in its initial run, while he also voiced the character in the CGI short film in 2000.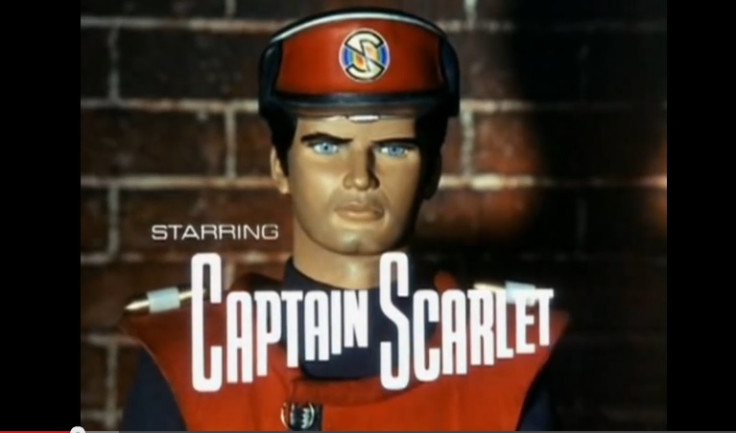 In addition to voicing the futuristic immortal pilot, Matthews appeared in a number of Hammer horror films in the 1950s and 1960s, including Dracula: Prince of Darkness and The Revenge of Frankenstein. His most memorable film for Hammer was Rasputin the Mad Monk (1966), which, like Dracula, featured Christopher Lee in the title role.
Matthews also starred in the television series Paul Temple, playing a mystery-solving crime writer. The series ran from 1969-71 on BBC One.
A statement from Anderson Entertainment "We are very sorry to report that Francis Matthews, best known to Gerry Anderson fans as the voice of the indestructible puppet hero Captain Scarlet, has died aged 86."
Matthews landed the part on Captain Scarlet after Gerry and his wife relaxed their casting requirements to allow British accents on the show. His uncanny ability to mimic Hollywood legend Cary Grant sealed the part for Matthews.
"After hearing Matthews' uncanny impression of Cary Grant, a voice that would have been familiar to all on both sides of the Atlantic, he was cast in 1966," the Anderson statement read.
Matthews also enjoyed a long and happy relationship with the British comedy duo Morecambe and Wise, starring alongside them in the films The Intelligence Men (1965) and That Riviera Touch (1966).
Matthews was born in York in 1927 and was married to actress Angela Browne, who died in 2001.
Watch Francis Matthews imitate Cary Grant on the 1977 Morecambe and Wise Christmas Show, on YouTube, below:
© Copyright IBTimes 2023. All rights reserved.