The state of emergency in France that was imposed following the deadly 2015 Paris attacks will not be lifted for another six months. In the wake of the recent Nice truck attack that left 84 people dead, the French National Assembly voted in the early hours of Wednesday, 20 July, to extend the state of emergency until the end of January 2017, which now needs the Senate's approval.
Extension of the emergency will reportedly equip police with additional powers to conduct raids and place people under house arrest as part of their investigations.
The government was contemplating lifting the emergency when the country was struck with yet another crisis in the form of the Nice terror attack. On 14 July, President Francois Hollande had announced a plan to lift the emergency security measures in place in the country and hours later Mohamed Lahouaiyej Bouhlel drove a heavy lorry into a crowd of around 30,000 people who had gathered to celebrate Bastille Day on the Promenade des Anglais. Islamic State (Isis) claimed responsibility for the attack that left 84 dead and hundreds of others injured.
The fact that the terror attack occurred despite a state of emergency in place has raised concerns over the measure with some critics saying that the six-month extension is not sufficient to counter terrorism. Some others were concerned about police action during emergency. "We can't lock people up on the basis of mere suspicion, or suspicion of suspicion," minister for parliamentary relations Jean-Marie Le Guen was quoted by France 24 as saying on Tuesday (19 July).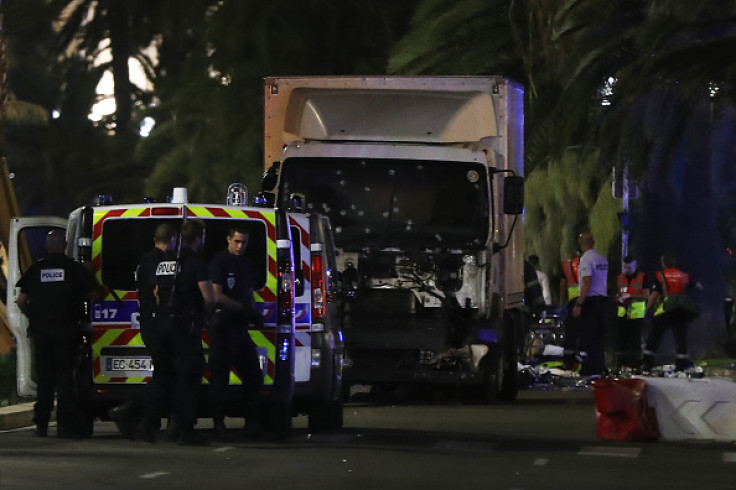 Following the National Assembly voting on Wednesday, Prime Minister Manuel Valls said, in reply to Republican Laurent Wauquiez's criticism of the emergency, that the government would ensure that no suspect is detained for an indefinite period. "While this government is in place in France, there will be no detention of suspects for an indeterminate duration," he said.
Earlier, the prime minister was quoted as saying that the country must be prepared for more future attacks, urging the people to "learn to live with the threat".