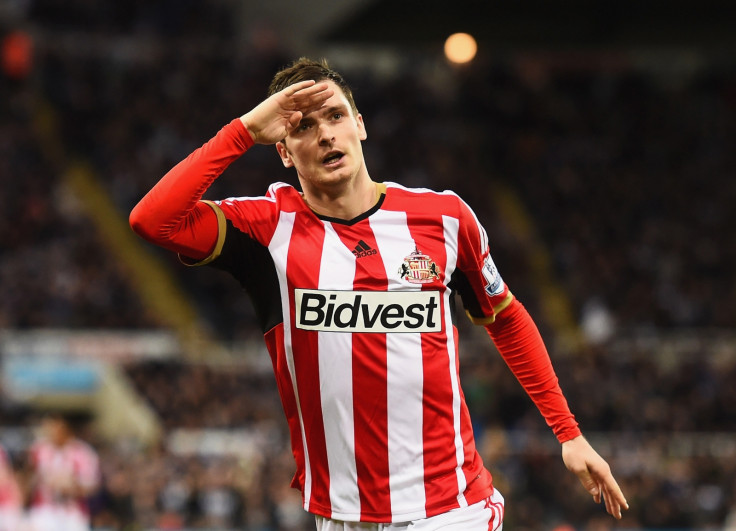 Premier League footballer Adam Johnson has been arrested for allegedly having sex with an underage girl.
Durham Police questioned the 27-year-old Sunderland and England international over an allegation and a property was searched, yielding the discovery of a firearm.
The alleged victim is aged 15, meaning she is a year below the age of consent.
A neighbour told The Sun: "He has been arrested over claims he has had a relationship with a girl aged 15."
Johnson is a regular for his club in England's top flight and has played for the national team but not in recent games.