A doctor was treating a sick baby when a thief ransacked her home and stole her laptop, which contained seven years of crucial research into the Ebola virus, a court has heard.
Dr Felicity Fitzgerald had just completed a PhD thesis on infectious diseases after spending seven months in Sierra Leone responding to a deadly outbreak of the virus in 2014.
On 28 March, she was tending to an unwell infant at North Middlesex hospital when a burglar broke into her £1.8m ($2.3m) house in north London, where she lives alone.
Michael Welsh, 51, described in court as a "drug addict", stole the doctor's jewellery collection and – crucially – her laptop, which contained years of painstaking research. He also helped himself to her smoked salmon.
Fitzgerald told Blackfriars Crown Court that his actions could have halted advancements in the treatment of children with Ebola.
She added that he "could have stolen seven years of my life", The Evening Standard reported. Thankfully, she was able to retrieve most of her work, which had been backed up online.
She said: "I was in the middle of seeing to a sick baby when I got a text from a neighbour saying it looked like I had been burgled and the police were on their way.
"It felt like a punch in the stomach, I thought I was going to be sick. I live by myself and the idea of someone breaking in and rifling through my belongings was a violation. My house was a happy, safe, and much-loved refuge where I would feel secure and in peace, but suddenly all that was polluted," she added.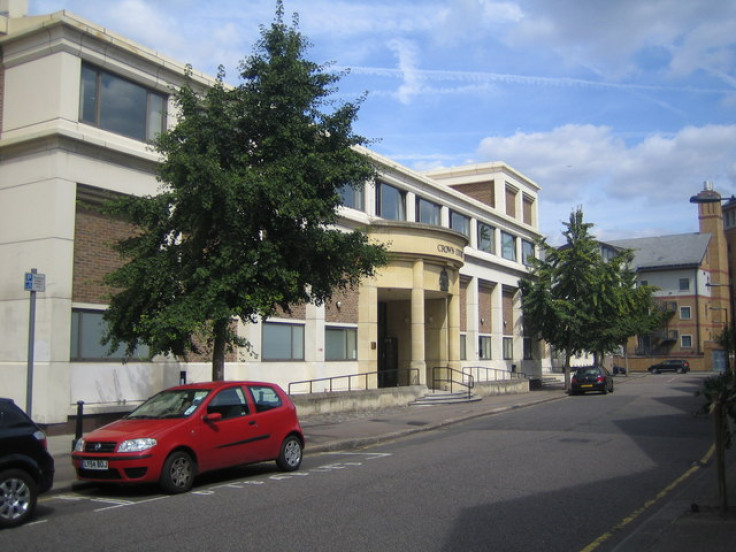 Welsh, of no fixed abode, was sentenced to nine years in prison after admitting to burgling 10 homes across London, including Fitzgerald's. He took £20,000 worth of jewels from one Highgate home.
He had only just been released from prison and was guilty of 29 previous offences dating back to 1978. Judge Rajeev Shetty described him as a "one-man crime wave".
He added: "One victim, a doctor, lost not just her own laptop but also a back-up hard-drive and faced the possibility of losing years of medical research she was using to try to save lives. Thankfully that did not transpire."