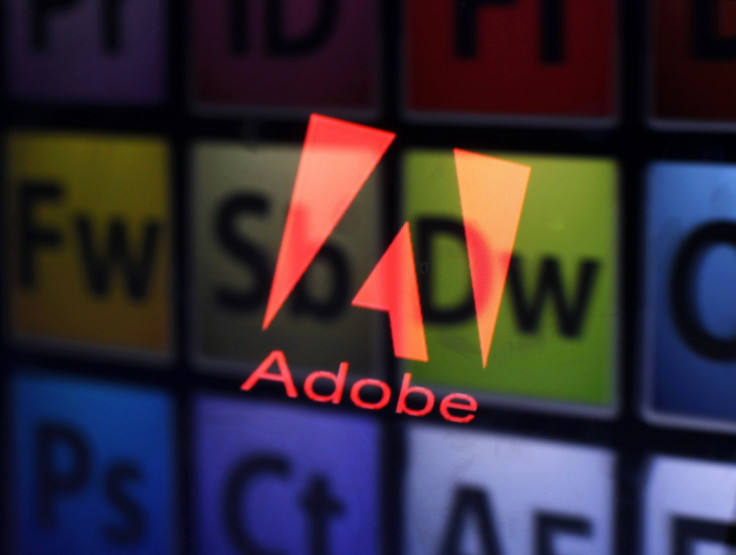 Adobe has pulled an update to the Creative Cloud Desktop app on Mac that was rolled out recently, following complaints about the update removing some files from the root directory. Bearing version 3.5.0.206, the update integrates usual bug fixes and a new Manager Account menu option that allows users to access and manage Adobe account.
Adobe has acknowledged the issue and claims only a small number of users were affected with this update that incorrectly removes some files with user writeable permissions.
Adobe has replaced the faulty update with a new release featuring a slightly higher version 3.5.1.209, which has started rolling out. The release note of the update states: "Fixed an issue in the Creative Cloud for desktop app for Mac where in some scenarios the application may incorrectly remove files with user writeable permissions from the system root directory."
The company advises users to install the update as soon as receiving prompts for it. In case you are still experiencing issues, you may consider contacting Adobe customer support for further assistance.
The issue was first reported by folks at Backblaze, who claim to have seen this happening to users' topmost hidden folder, or to a folder that had a space at the front of its name. The issue is reported to have affected Backblaze customers, wherein the content from their first hidden folder called ".bzvol" was removed.
If you are a Backblaze customer, and the update has removed your file or folder, you will receive a Backblaze bzvol pop-up alert notifying you the file that was deleted has been re-created by Backblaze.
In case you are not a Backblaze customer, the Adobe Creative Cloud update might have deleted a folder/file from your Mac. While in such a case it is difficult to find out which data may have been removed, you can always open the root directory on your Mac and look towards the top for any folder that is empty. If you trace the empty folder and have local backup, you would be able to restore data from there.