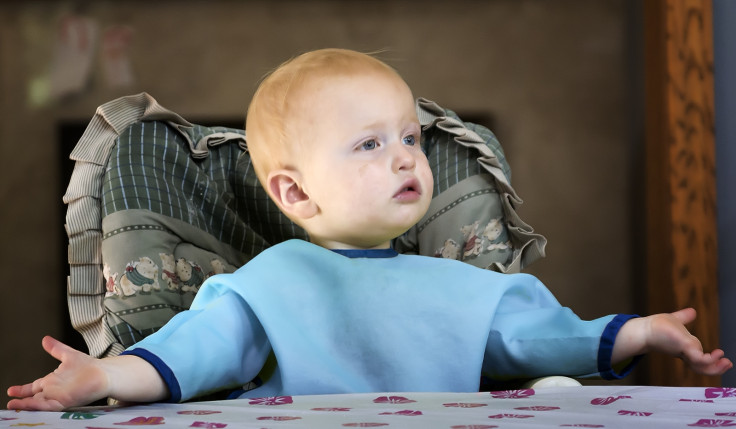 An adorable video that shows Maggie, a toddler from South Carolina hearing for the first time with the help of a medical device, has gone viral. The little girl's expression in the video is truly heart-melting.
Maggie was unable to hear clearly as she was born with two birth defects that left her without a fully formed right ear or eardrum.
"Maggie was born with a birth defect called microtia and atresia, meaning she has no right ear or eardrum or ear canal," her mother told Newsflare.
"Maggie is hard of hearing and uses American sign language and also goes to speech therapy once a week."
The girl's family has filmed the moment as a medical official fitted Maggie with a very stylish pink headband that keeps the hearing device in place.
In the clip, the baby girl can be seen looking around slowly as she experiences new sounds. And, when her mother calls out 'Maggie!' the girl opens her eyes and mouth wide as she hears her mother's voice for the first time.
About one in every 5,000 to 7,000 babies are born with microtia - known as 'small ear' - every year, the Deccan Chronicle reported citing research studies. Maggie will be eligible for operation after she turns three.
You can watch the video here: