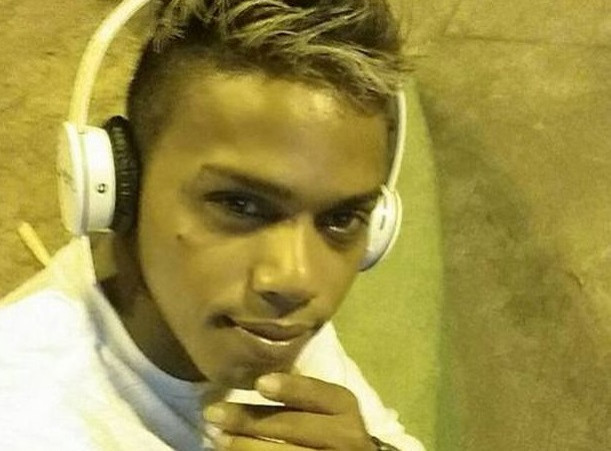 A man who died on board an Aer Lingus flight after "running amok" and biting another passenger had nearly 2lb (800g) of cocaine in his stomach, it has been revealed. The man, named as 25-year-old Brazilian John Kennedy Santos Gurjao, suffered an apparent seizure and collapsed on board the EI 485 Lisbon to Dublin flight, forcing the plane to make an emergency landing in Cork.
Gurjao is said to have become agitated during the two-hour flight and bit one of the passengers who attempted to restrain him. Flight crew eventually were able to handcuff him before he began to convulse and collapse into unconsciousness.
According to The Irish Times, Gurjao ingested around 80 pellets of cocaine before boarding, at least one of which had burst in his stomach. Toxicology tests are expected to reveal the presence of the Class A drug inside the 25-year-old, which would have a reported street value of around £41,000 ($63,000, €56,000).
One of the other passengers on board at the time of the incident, John Leonard, of Cork, told the Irish Mirror: "The noise he was making was like something I have never heard before. Not screaming in a sense you know if you'd hurt yourself or something, just a very guttural, from deep within him."
Gardai are now working with the Brazilian embassy to establish Gurjao's movements before he boarded the flight in Lisbon, Portugal, as well as where he could have ingested the pellets of cocaine.
Aer Lingus described the incident as a "medical emergency". A spokesperson said: "Aer Lingus flight EI 485 Lisbon to Dublin, diverted into Cork due to a medical emergency on board. There were 168 guests and six crew members on board. The flight landed safely at 17.40 local time."
After the plane landed, a Portuguese woman in her 40s, thought to have been sat next to Gurjao, was arrested after a quantity of suspicious white power was allegedly found in her luggage. However, when the powder was sent analysis, it was confirmed to be baking soda.