Aerosmith guitarist Joe Perry rushed to hospital following backstage collapse
The musician was seen staggering seconds before he fell while performing at a concert on Coney Island.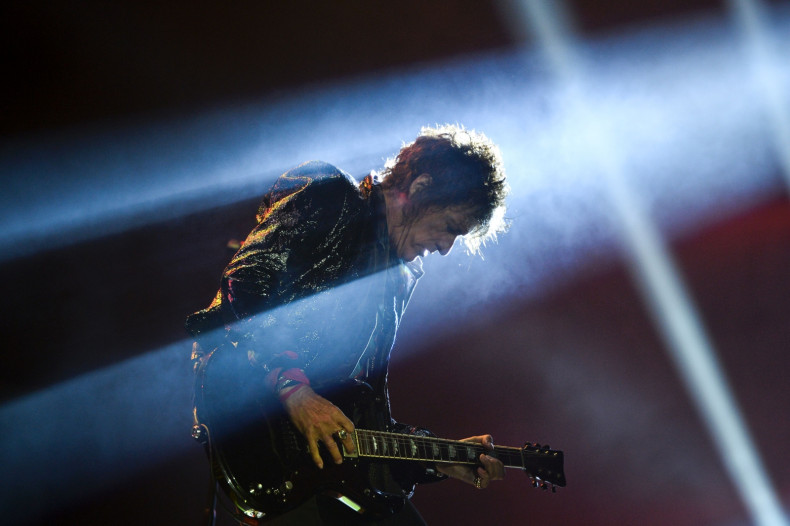 Aerosmith's lead guitarist Joe Perry was rushed to hospital after he collapsed during a concert in New York. According to audience accounts, the rocker looked ill during the show and staggered off-stage before collapsing. Emergency services were immediately called, and an emergency medical technician gave him first aid.
The 65-year-old who is also a member of Hollywood Vampires, a band made up of Johnny Depp and Alice Cooper, was performing with them at Coney Island Boardwalk on 10 July when he reportedly stumbled off stage 30 seconds into the show.
"He sat down during the song and then walked off behind the drum set," audience member Kevin Phalon told NBC News. "After that, you could see a whole bunch of backstage people run off to the left side of the stage."
He was rushed to Coney Island Hospital where the NYPD confirmed that he was stable and was later transferred to Columbia Presbyterian Hospital. The reason for his sudden collapse has not been released as of yet.
"If you notice one of our brothers is not onstage with us, he was very sick before show," Cooper tweeted via Aerosmith fan site AeroFanatic. The band continued with the performance and The Godfather of Shock Rock even asked the crowd to chant "Get well, Joe".
After the show, he posted on Twitter that Perry was doing better. "Thanks to everyone asking about our brother Joe Perry," Cooper wrote. "He is stable right now, with family & is under the best care."