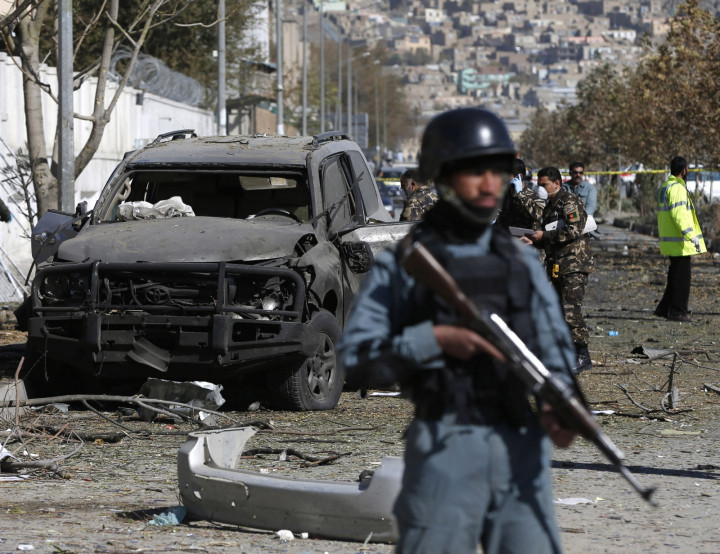 A suicide attack at a funeral in northern Afghanistan has killed at least nine people and wounded 18, according to officials.
The blast comes amid a wave of attacks in the capital, Kabul, as foreign troops begin to leave the country and a new unity government begins to take the reins of its security.
"A suicide bomber on foot detonated his explosives among people who were attending a funeral ceremony in Burka district this morning," Aminullah Amarkhil, police chief of Baghlan province, told AFP news agency.
"Initial reports show nine people, including two police, were killed and around 18 wounded."
The district chief of Burka, Taj Mohammad Taqwa, said that the target of the blast was likely authorities who were attending the funeral.
"The target was probably a number of high-ranking police officials and provincial council members who were attending the ceremony," he said. "They are unharmed."
Nato troops in Afghanistan will change from a combat role to one of support from 31 December, leaving approximately 12,500 troops, a reduction from the 2010 peak of 130,000.