Suicide bombers have reportedly killed at least 27 cadets and civilians in Afghanistan, after attacking a police convoy outside Kabul with a second bomb targeting rescue and emergency services. The terrorist attack has been claimed by the Taliban.
Three buses carrying recently graduated cadets on the western outskirts of Kabul were targeted. A police official confirmed they were attacked as they approached the Afghan capital from the Wardak province.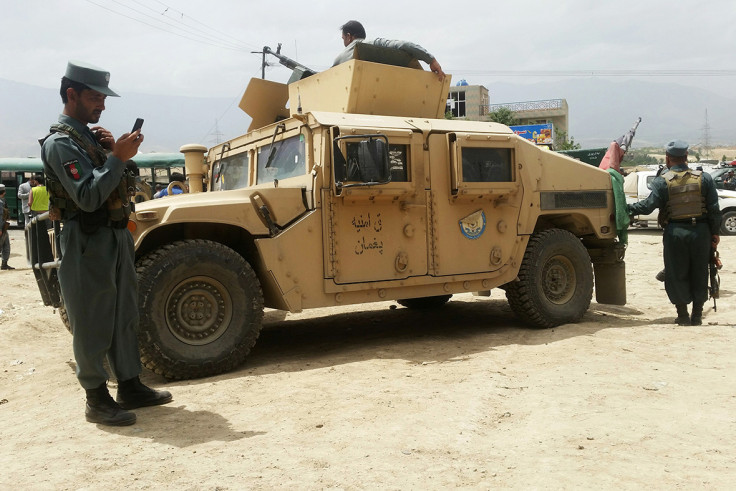 According to Reuters, Taliban spokesman Zabihullah Mujahid said that the first attack was aimed at a bus of police cadets and their instructors. He added that the second bomb targeted rescue and emergency services, killing dozens after the bomber drove his explosive-packed car into their vehicles.
The District Governor for Paghman, Haji Mohammad Musa Khan said that many more are feared injured. Initial death toll numbers varied, with the BBC suggesting that at least 30 people were dead and 50 injured.
The Afghan police have become frequent targets of the Taliban and Thursday's attack comes 10 days after 14 people were killed by a bus bombing. The most recent attack comes just over a week before Nato leaders will discuss whether to continue support for the Kabul government.