DRC: Boy mauled by chimpanzees to get free facial reconstruction surgery in US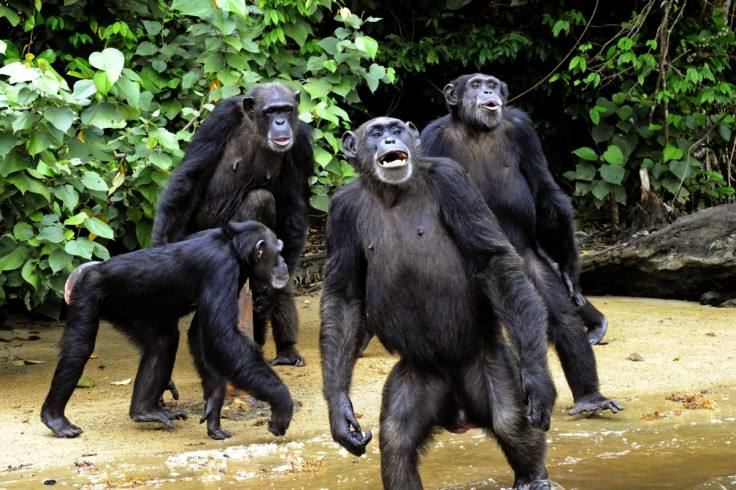 A Congolese boy who survived an attack by a group of chimpanzees in his native DRC in 2013 will be operated upon for facial reconstruction. The first of the three surgeries will be performed at New York's Stony Brook Children's Hospital on 11 January, free of cost.
Eight-year-old Dunia Sibomana, who was brought to the US in November through charity organisation Smile Rescue Fund for Kids, was mauled by wild chimpanzees while he was playing near a nature preserve. His brother and cousin were killed in the attack while Dunia was severely injured.
His lips were ripped off and one cheek was torn apart. The injuries made it hard for Dunia to eat and speak. With the complex surgery, doctors hope to recreate new functional upper and lower lips for the boy, said senior physician Leon Klempner, who founded the charity.
"Due to his extensive injuries and subsequent scarring, Dunia will need multiple surgeries," he said, adding that the first surgery would be challenging and could take up all day.
"As of now, we do not know how long he will be in the operating room, how long he will be in recovery and how long his hospital stay will be," Klempner said. He told Sky News: "We're feeling very optimistic. We look forward to helping Dunia get a new start."
Dunia's reconstruction surgery is going to be rare as there are only three other documented cases of similar surgery, Dr Alexander Dagum, another senior doctor at the hospital, said. Doctors are working for free to do the surgery.
© Copyright IBTimes 2023. All rights reserved.