African migrants hoping to reach US wait in makeshift camp at the Costa Rica-Nicaragua border
Refugee camp is located in Penas Blancas on the official border crossing into Costa Rica.
Thousands of African migrants are currently stranded in Costa Rica after they were denied entry into neighbouring Nicaragua, which they have been using as a crossing point in order to reach the United States. According to the Costa Rican Red Cross, most of these people from Africa, Asia and Haiti.
It has been reported that many of them paid smugglers to reach Central America. However, when they arrived at the border gates, they were denied entry and were left with nowhere to go.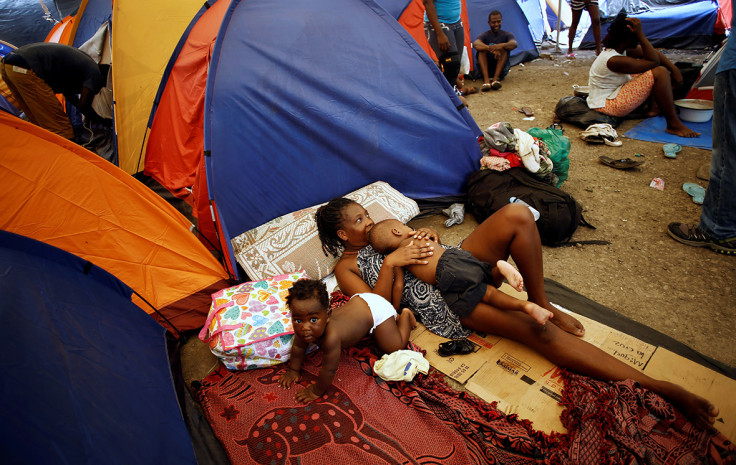 "We are just hoping that they might open the border because no one is leaving here to go backwards because there is nowhere to go back. You [have to] understand, more people are coming every day, we are receiving [up] to about 50 to 100 people every day. Right now, we are about 3,000 of us and more are still coming, so if they don't open the border we will stay here forever," Banchue Bhotoos from Congo explained to Reuters.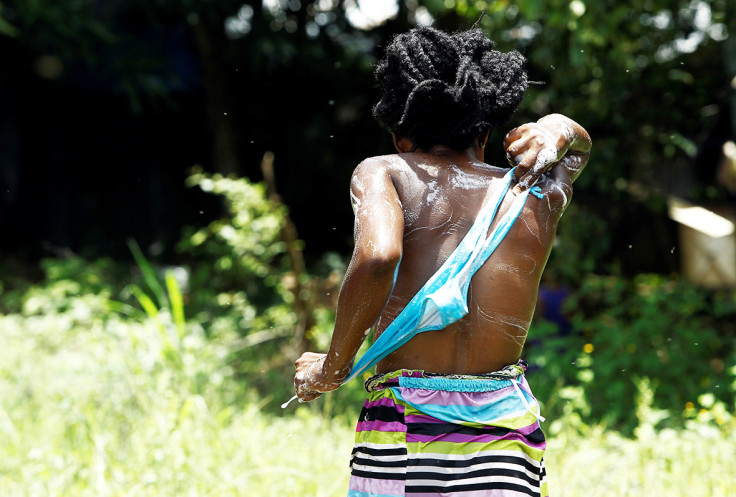 Aron MacKenzie, also from Congo, described the living conditions of the camp to Reuters, saying that "the people here have no water, they have no place to wash, [no] toilet paper, they have nothing here. It's been raining every day. Every day, all day raining and raining. We want to know why Costa Rica has us here," he said.
Women, men and children have set up a makeshift camp at the border area of Peñas Blancas, the official border crossing into Costa Rica, with the hope that the gates will eventually be opened to allow them in. Yet with the increasing number of people arriving each day, there are fears that there may be a humanitarian crisis in the near future if the border remains closed.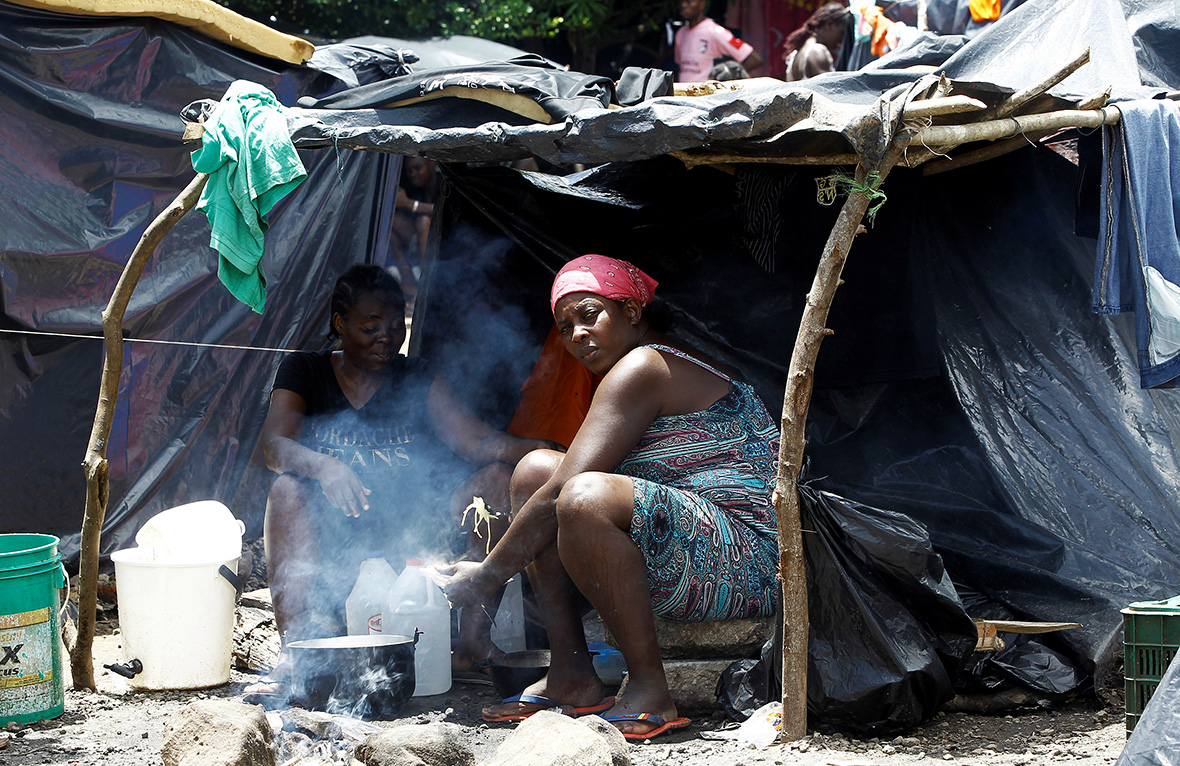 © Copyright IBTimes 2023. All rights reserved.