Attack in Nice: Shocking images capture scenes of carnage on French Riviera
At least 84 people have been killed after truck ploughs into crowd watching fireworks display to mark Bastille day.
At least 84 people have been killed and 50 injured, with 18 in a critical condition, after a truck ploughed into a large crowd of people celebrating Bastille Day in southern France on 15 July. The attack took place on the side of a road close to the Promenade des Anglais. The French interior Ministry confirmed that the driver of the truck was shot dead by police. In a tweet it was also confirmed that no hostages have been taken but investigators are currently looking for a potential accomplice. According to AP, the long-distance delivery truck was filled with arms and grenades. This has not been officially confirmed as yet.
The attack happened as spectators gathered to watch a Bastille Day fireworks display at the city's landmark promenade, which runs some four miles along the waterfront. Eye witnesses said the truck was driven at high speed for over 100 metres before it rammed directly into the crowd from a distance at high speed. The truck is said to have been "riddled with bullets" as the driver was "neutralised."
Witnesses have described a scene of carnage with "bodies everywhere". Graphic images of bodies strewn across the promenade have been published by local newspaper Le Parisien while shocking video has emerged on social media showing the extent of the carnage as authorities report that the death toll is expected to rise.
Police and emergency services forces are at the scene attending to the injured. Police checks are being carried out on all vehicles in the area while security forces carry out searches on individuals.
Residents of the Mediterranean city close to the Italian border have been advised to stay indoors as Nice is in lockdown . Reuters reports French President Hollande is returning to Paris from Avignon for emergency talks interior ministry crisis center following the latest attack on the people of France. Ned Price, a spokesman for the White House National Security Council, said The US president Barack Obama has been appraised of the situation.
The central hospital in Nice has released a number for families of the victims - 04 93 72 22 22.
For the latest updates please follow our live IBTimes UK blog here.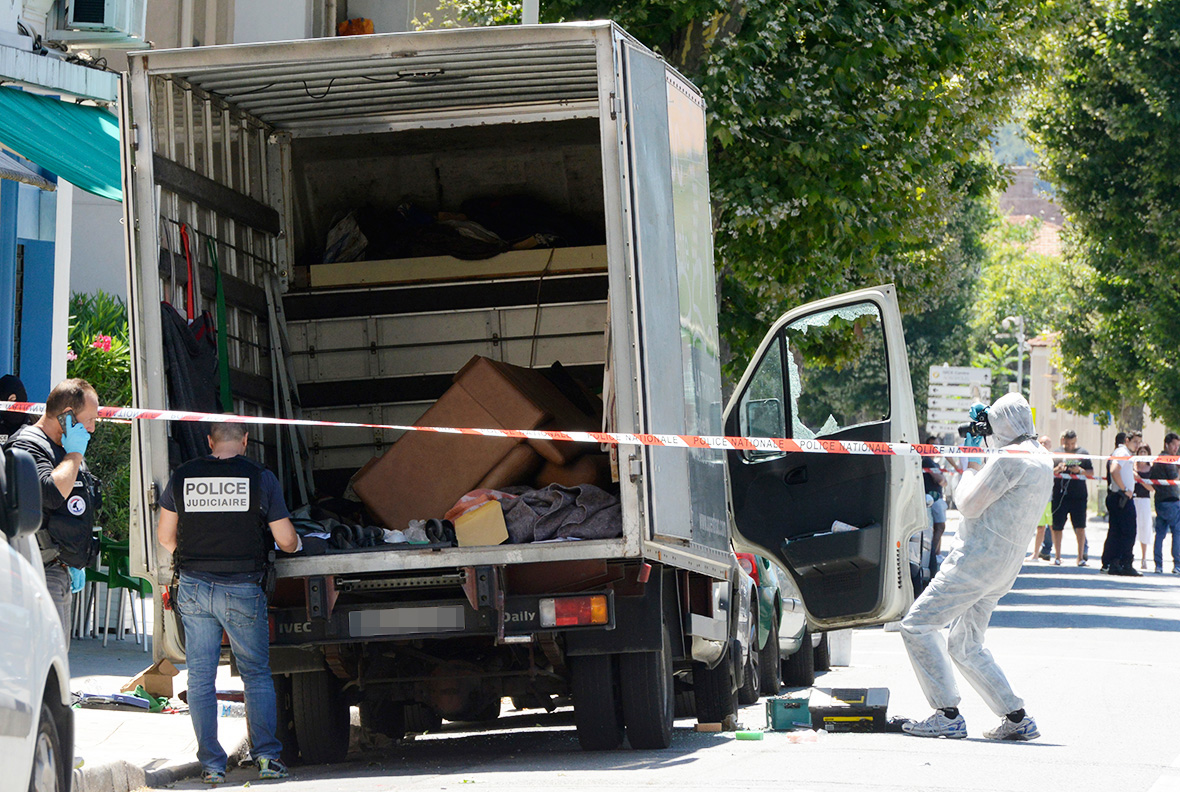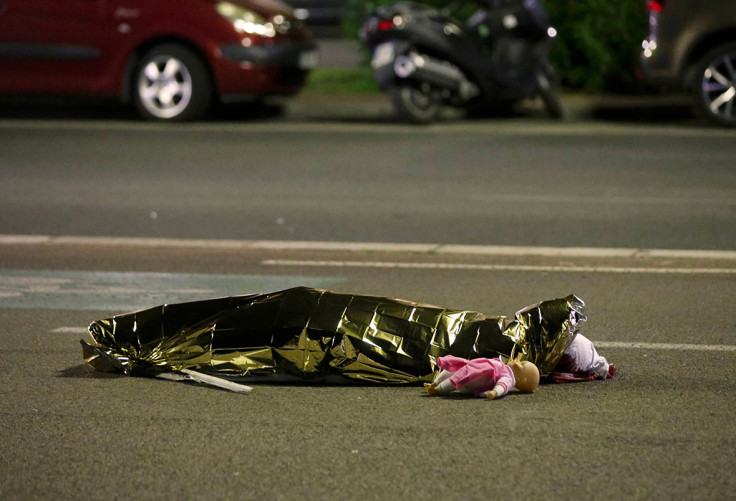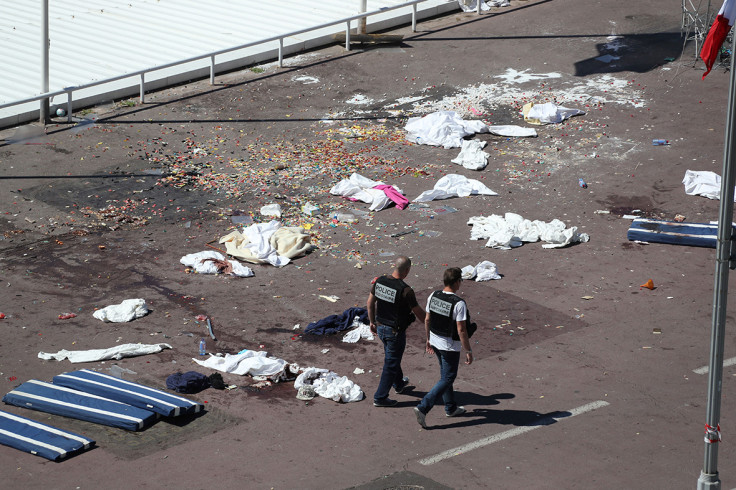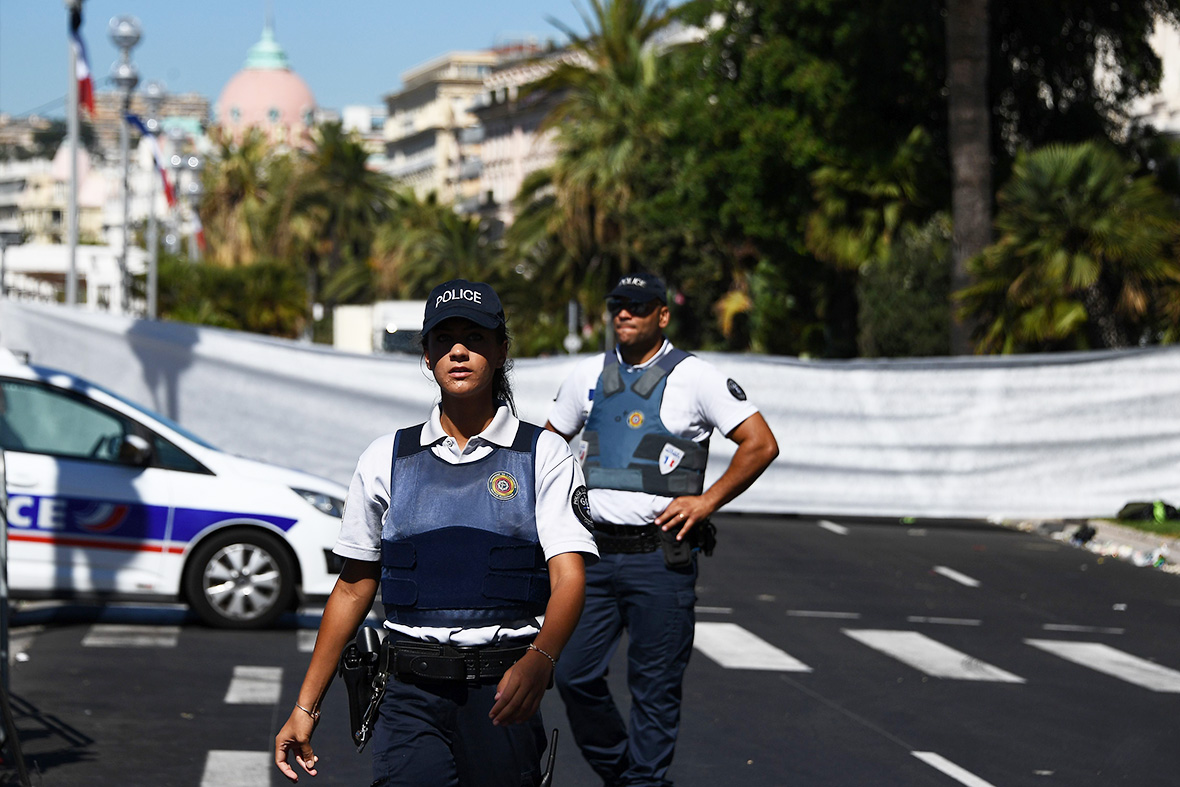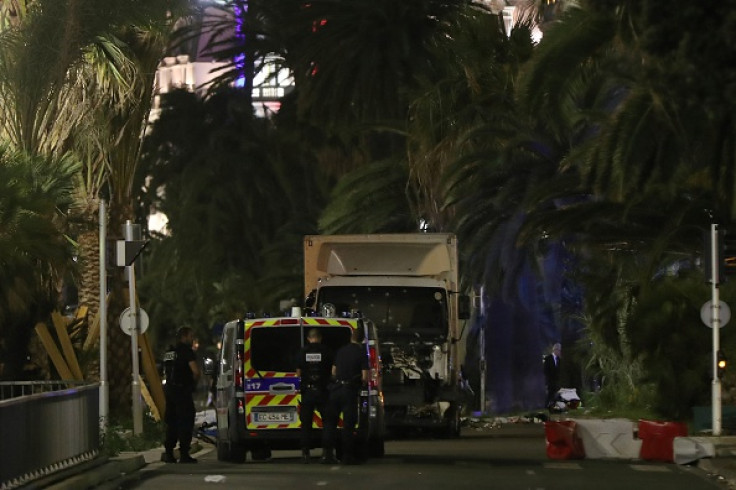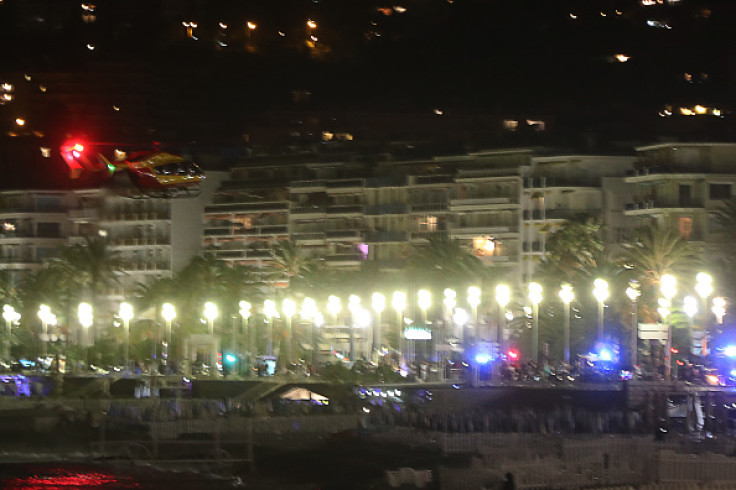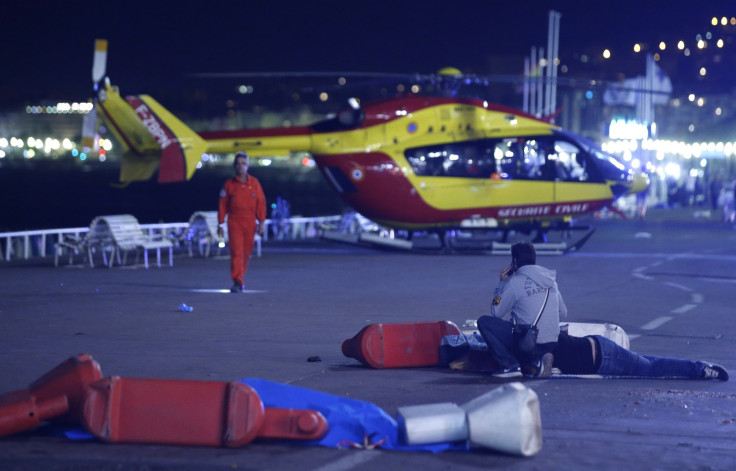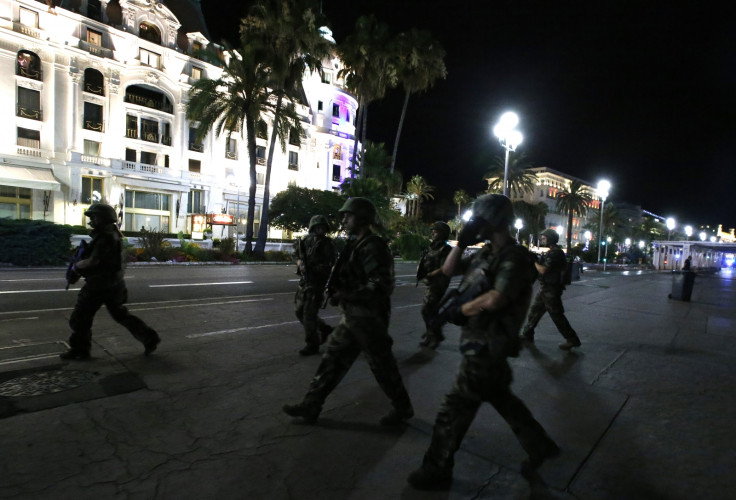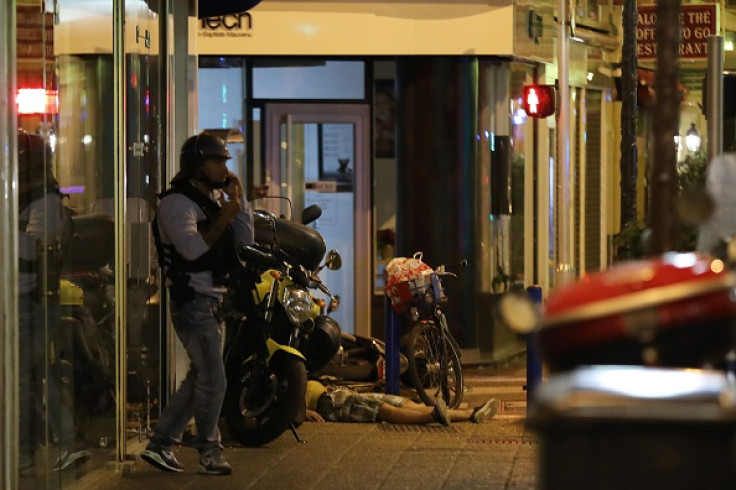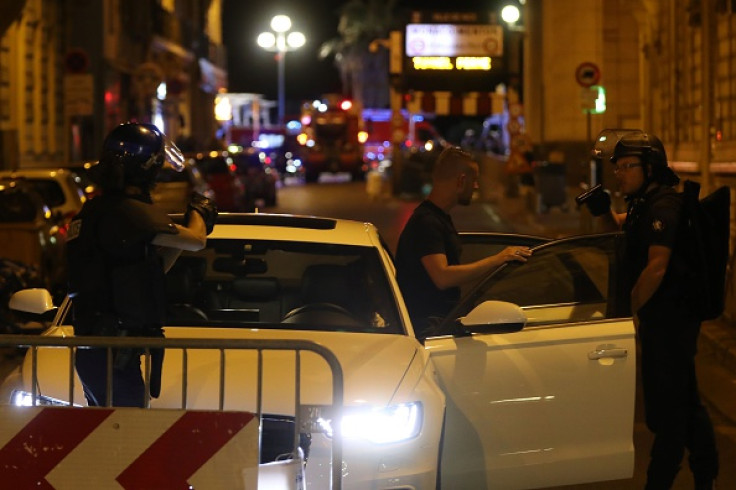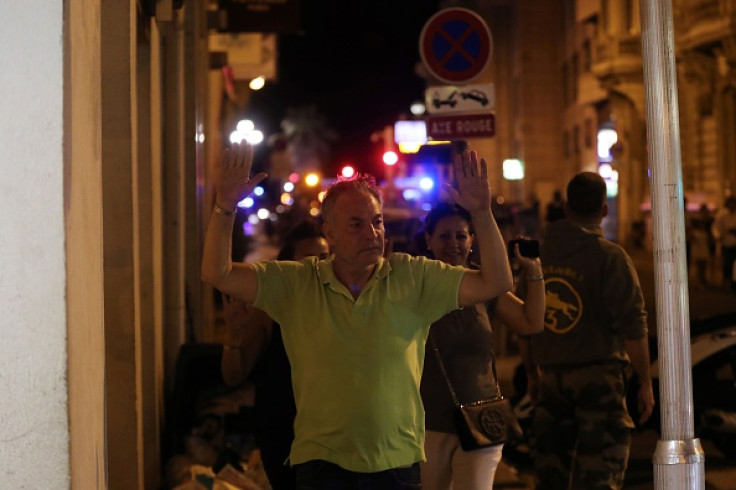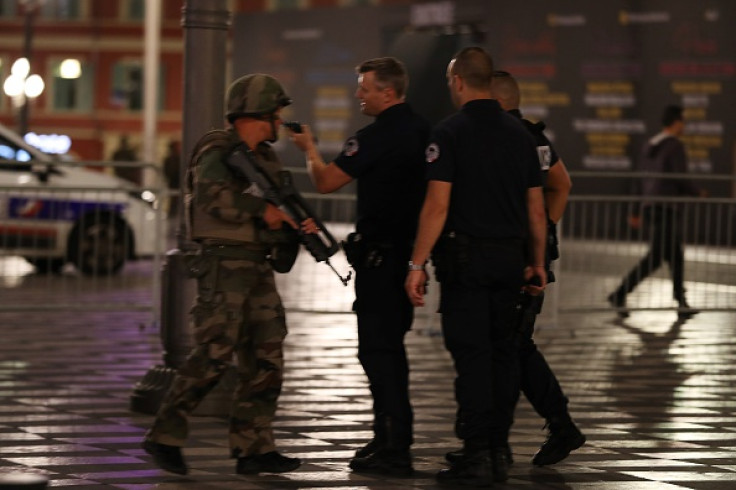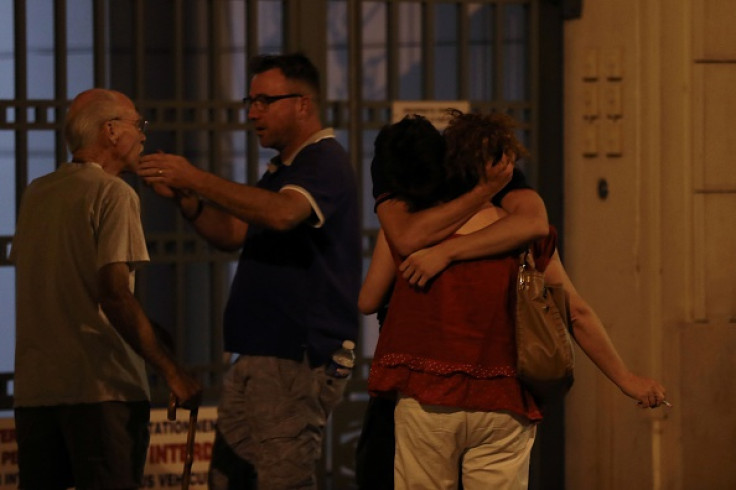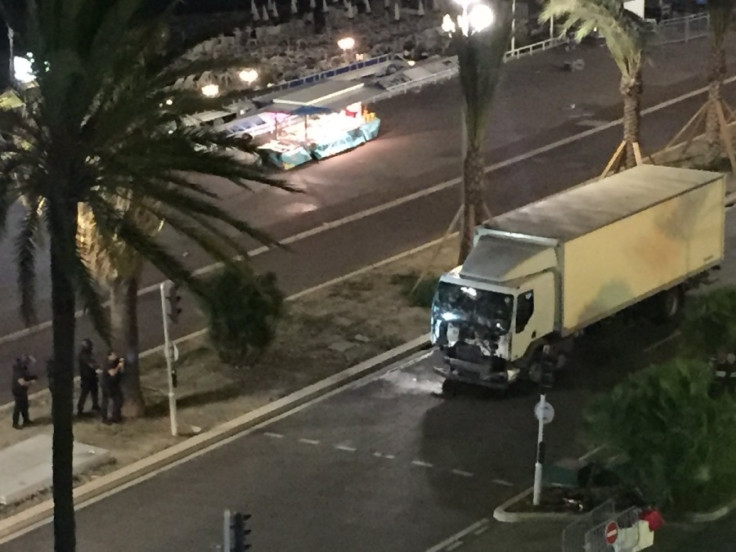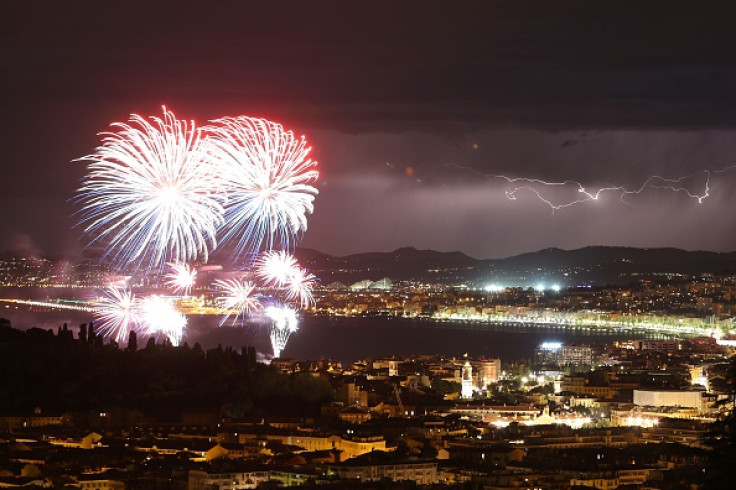 © Copyright IBTimes 2023. All rights reserved.