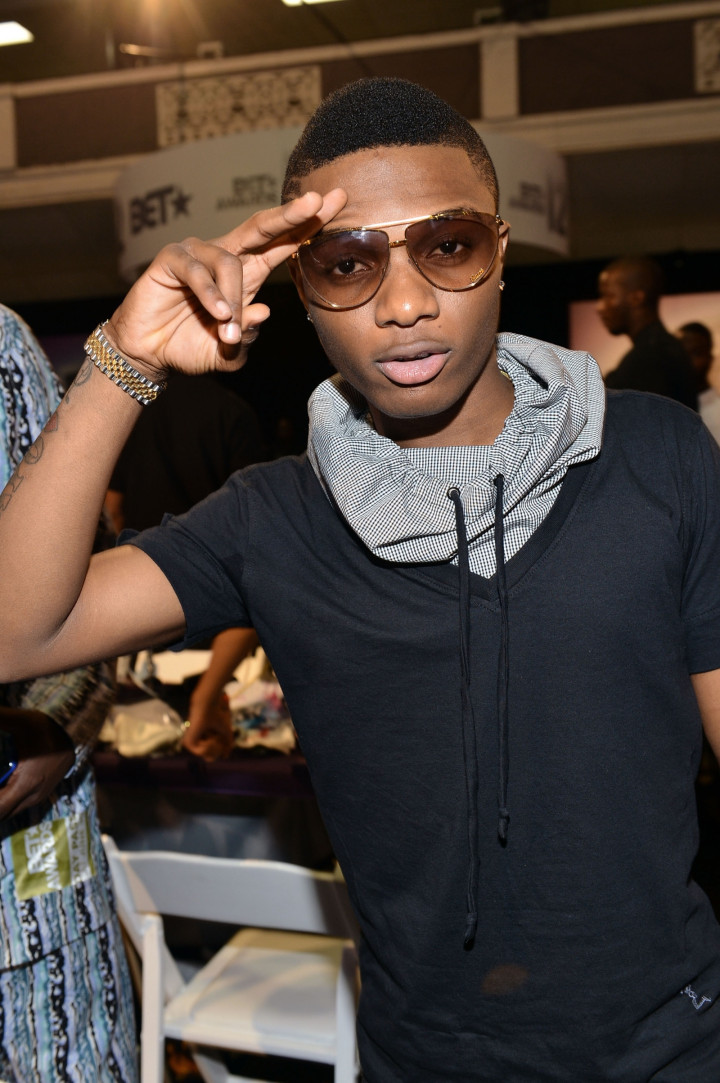 Afrobeats sensation Wizkid has revealed that he does not care that he is branded as arrogant because he doesn't expect everybody to love him.
Speaking to Encomium magazine, the 24-year-old singer said that he did not feel bad for regularly flaunting his wealth on social media because he worked hard for it.
According to the star, whose hits include The Matter, Caro and Pull Over, he is misunderstood so he remains unfazed by negative public opinion of him.
"Bother me? Never! I am not bothered. Honestly I don't hear people saying it because anytime I go out, I show my fans great love, " he explained. "I do my thing. I don't have problem with that because I don't love everybody as well. So I don't expect everybody to love me too. That's life".
Despite being worth an impressive $30m (£18.6m), Wizkid insists that fame and fortune have not changed him.
"No, fame has not changed Wizkid. The only thing fame has changed in Wizkid is that I added some accessories. I have got nice chains, watches, and nice clothes. Asides that, I am still Wizkid. I no tall, still same height," he said.
"You know now. I didn't have accessories when I started my career. Did you see me wearing bling-bling when I did Hola at your boi?
"No! I hustled to get money to buy them and there is no crime if I show it or flaunt it to my fans because they gave me money to buy them."