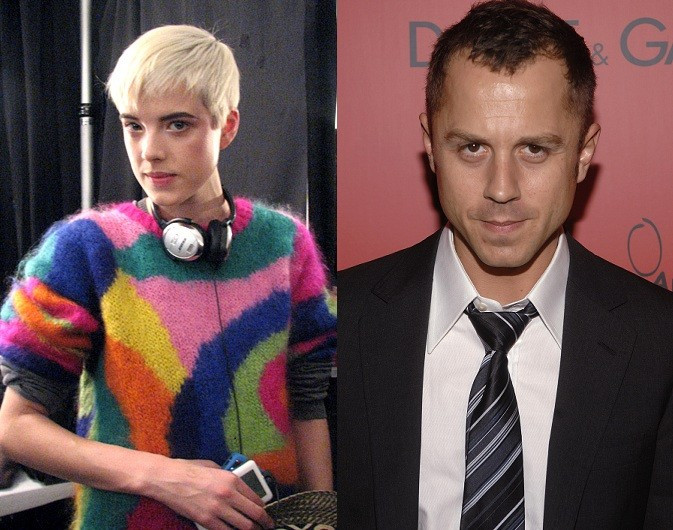 It comes as a surprise because most people were not even aware they were even dating but British supermodel Agyness Deyn has married US actor Giovanni Ribisi.
A spokesperson for Ribisi confirmed the top-secret nuptials in Los Angeles.
According to Crown City News, the unlikely pair were spotted "passionately kissing" as they waited to exchange vows at the Los Angeles County Registrar's office.
Although the 20-year-old blonde beauty claimed she was single in March, the couple reportedly admitted to Crown City News that had been dating for "a while".
Ribisi, 37, an active Scientologist, shot to fame after playing Phoebe's wayward brother Frank in Friends.
He has since enjoyed a successful Hollywood career with roles in The Rum Diary, Entourage, Avatar and Ted.
Deyn, whose real name is Laura Hollins, began her career as a model but has since turned to acting.
Her biggest role to date was in the 2010 film Clash of the Titans, in which she played goddess of love Aphrodite.