The first photos of the Air Algerie Flight AH5017 wreckage site in a desolate region of Mali have been released.
Images of the crash site scene taken by a soldier from Burkina Faso show a desolate area with scattered debris.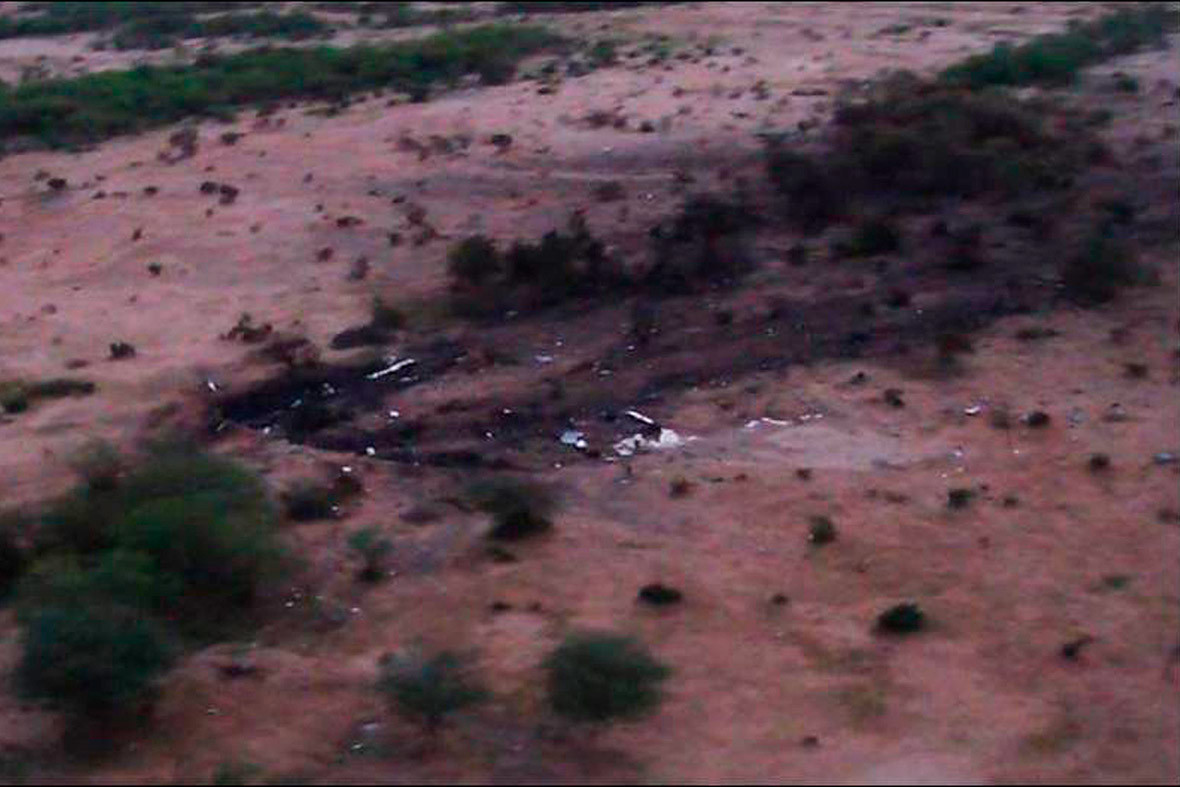 There are bits of twisted metal but no identifiable parts such as the fuselage or tail, or victims' bodies.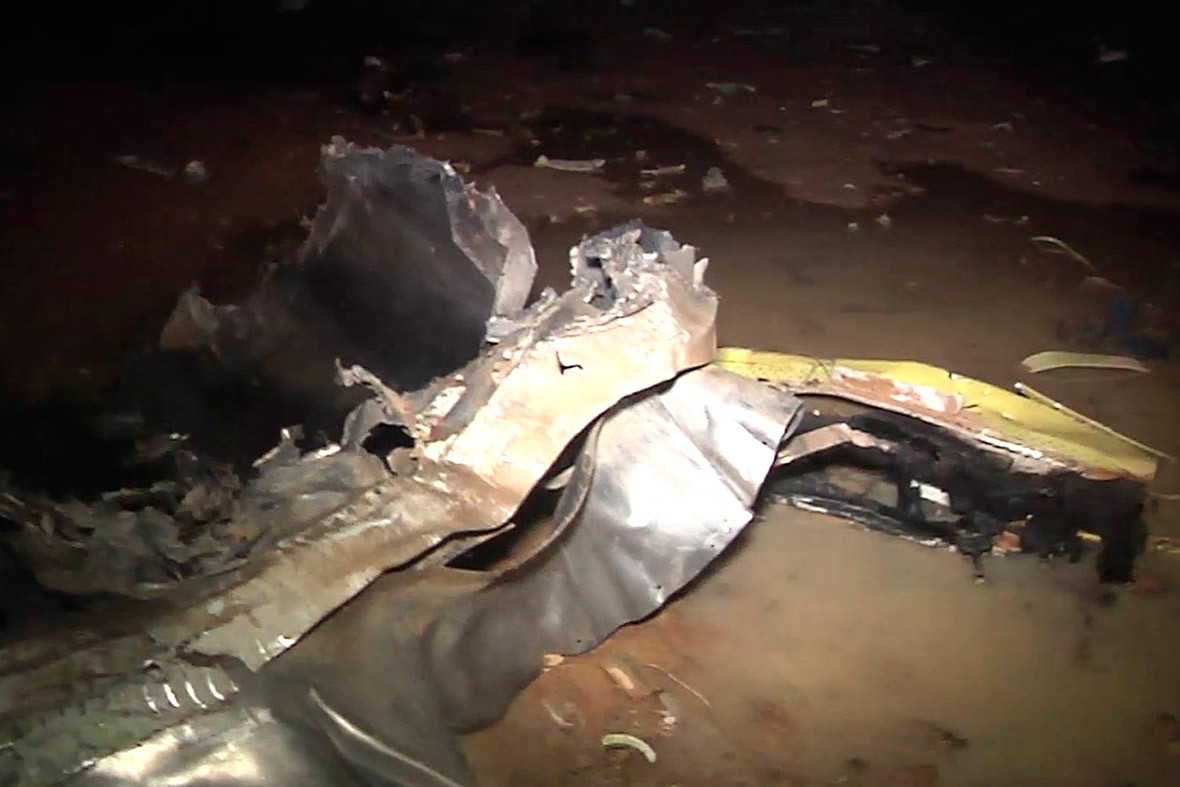 At least 116 people were killed in the disaster, nearly half of whom were French.
A black box was recovered from the wreckage in the Gossi region of Mali near the border with Burkina Faso.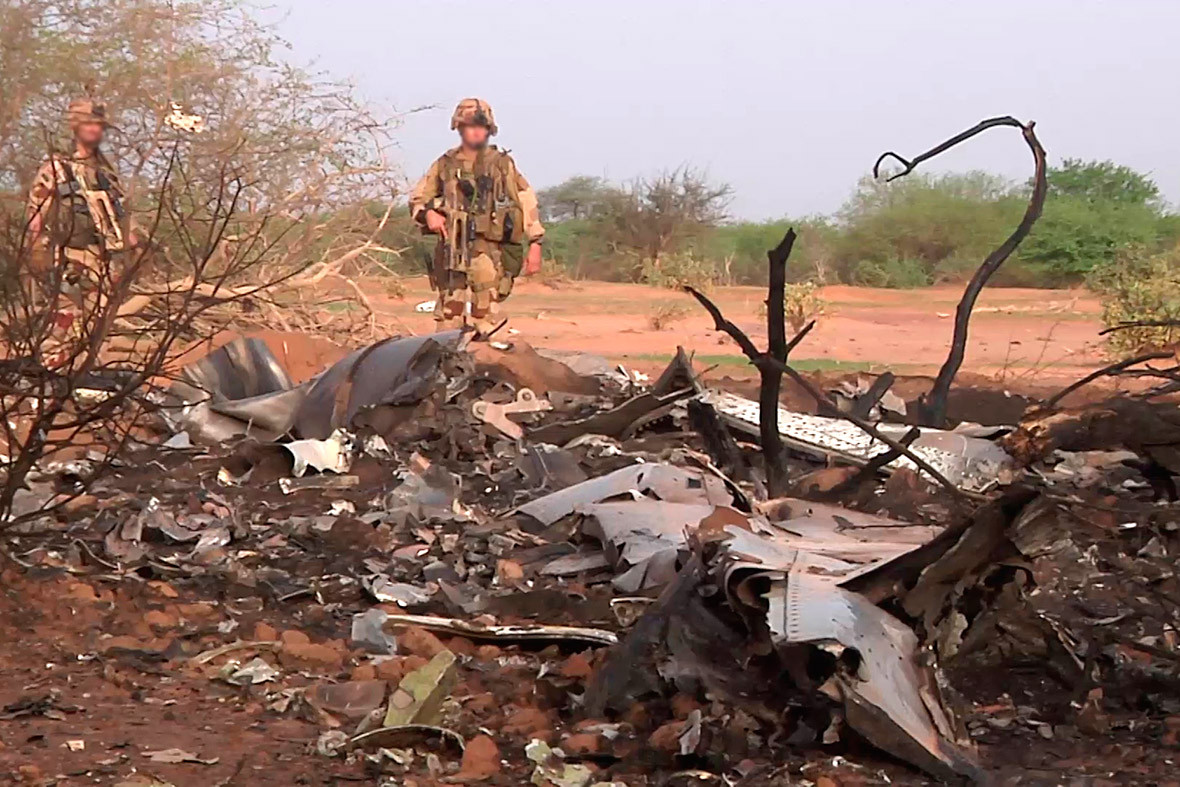 "There are, alas, no survivors," French president François Hollande said. "I share the pain of families living through this terrible ordeal." A team of French air accident investigators was being sent to Mali, he said.
Hollande has said France will spare no efforts to uncover why the plane went down — the third major plane disaster around the world within a week.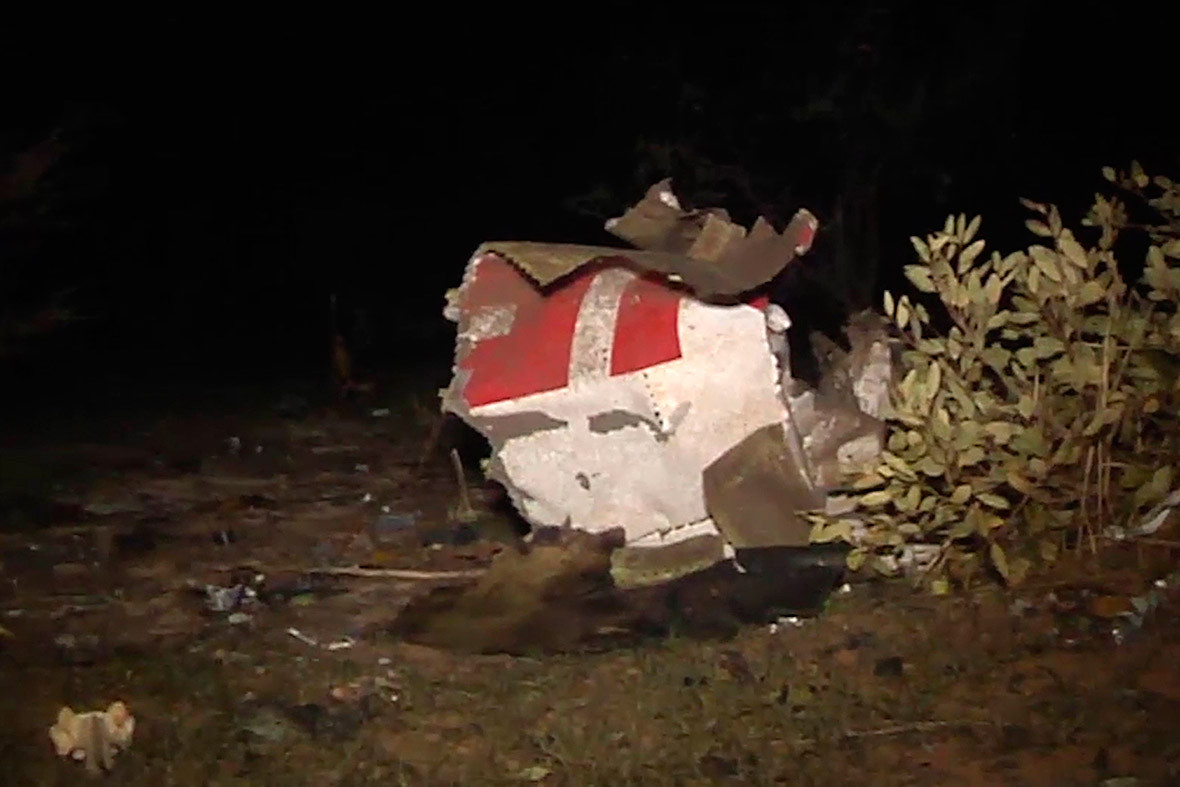 The vast deserts and mountains in this area of Mali fell under control of ethnic Tuareg separatists and then al-Qaida-linked Islamic extremists after a military coup in 2012.
French forces intervened in January 2013 to rout Islamist extremists controlling the region. A French soldier was killed earlier this month near the town of Gao, where French troops remain.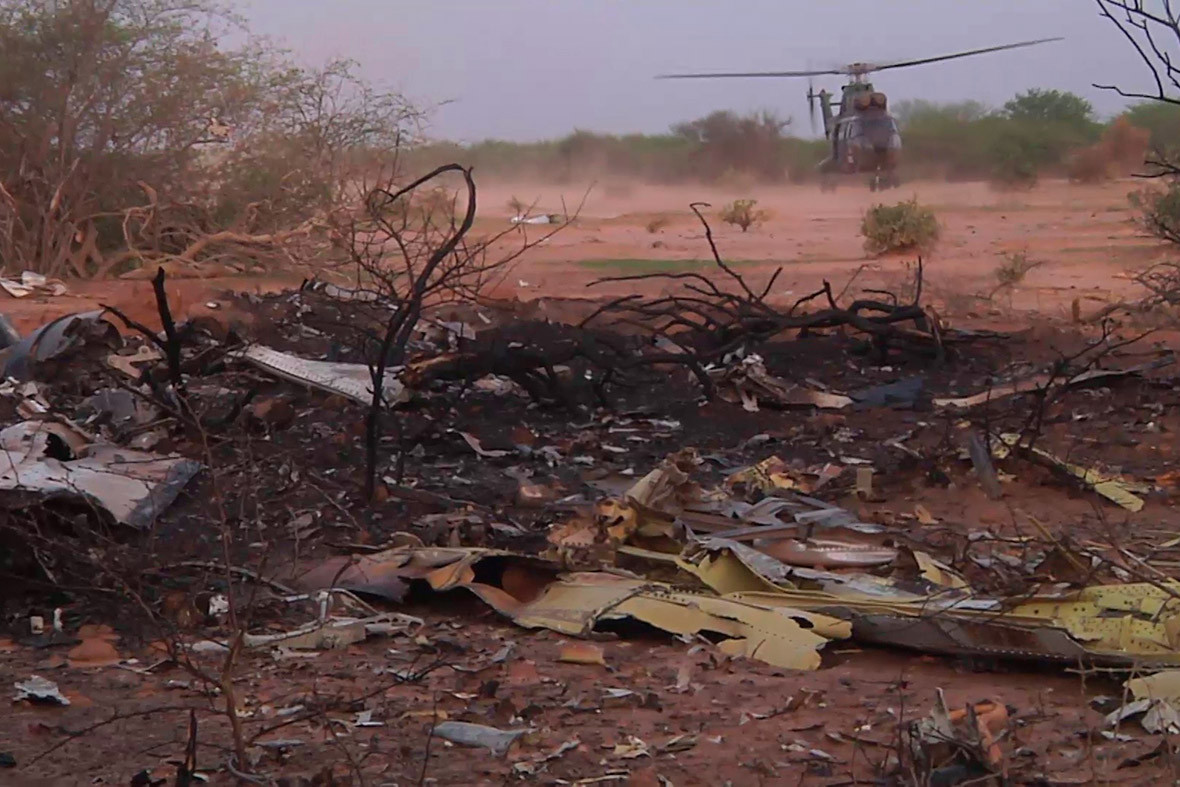 The intervention scattered the extremists but the Tuaregs have pushed back against the authority of the Bamako-based government. Meanwhile, the threat from Islamic militants hasn't disappeared and France is giving its troops a new and larger anti-terrorist mission across the region.
"There are hypotheses, notably weather-related, but we don't rule out anything because we want to know what happened," said Hollande. "What we know is that the debris is concentrated in a limited space but it is too soon to draw conclusions."