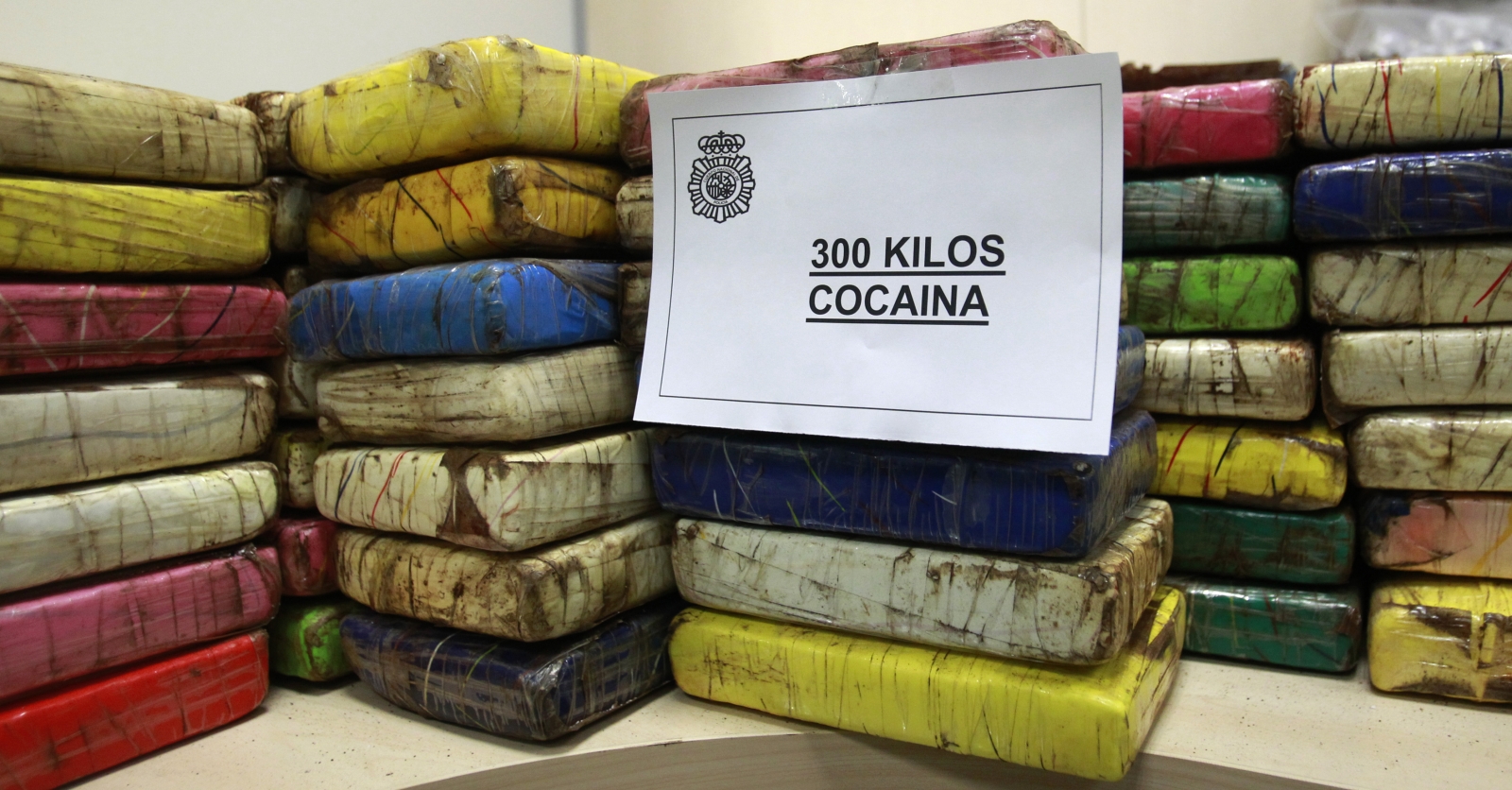 A lucrative percentage of the money needed to buy cocaine in the Spanish capital Madrid goes directly to fund "narco-jihad" in northern Africa and the Middle East, according to reports.
Spanish police has called the Sahel – the transition between the Sahara Desert and Sudan's savannah – as the "main gateway for cocaine in Spain" and the US Drug Enforcement Agency (DEA) has recorded several meetings between members of the al-Qaeda in the Islamic Maghreb and Colombian FARC representatives in the area, El Mundo newspaper reported.
According to UN figures, at least 15% of the €50 (£40) paid to buy a gram of cocaine go into the pockets of jihadists through commissions.
The so-called narco-jihadists are tasked with shipping the South American cocaine from West Africa to the coasts of Algeria, Morocco and Libya, ready to cross the Mediterranean.
Air Cocaine
Drug cartels from Colombia have changed their European routes as a consequence of police action and now operate on an imaginary line called "Highway 10" – referring to the 10th parallel north circle of latitude – which connects the South American country to West Africa.
Impoverished nations including Sierra Leone, Mauritania, Liberia and Guinea-Bissau are the targeted for drugs trafficking because of the widespread corruption, while Africa functions as a "drug-store to optimise shipments". Cargos of cocaine are shipped or even airlifted there.
Meanwhile, Colombian cartels have used charters to airlift cocaine to the middle of the Sahel in what has been dubbed as "Air Cocaine".
Narco-jihadists who control a triangle of no-man's land between northern Mali and Niger, southern Algeria and Libya and eastern Mauritania, then ship the drug shipment by road to Europe – bribing local officials on their way.
The cocaine shipment then enters Spain "by land, sea and air", mainly through the Andalusian coasts, the ports of Barcelona and Valencia, and Madrid Barajas airport.
Cocaine is estimated to have four million consumers in Europe.