Pilot Flies into Police Hands at Breighton Aerodrome with £5m of Cocaine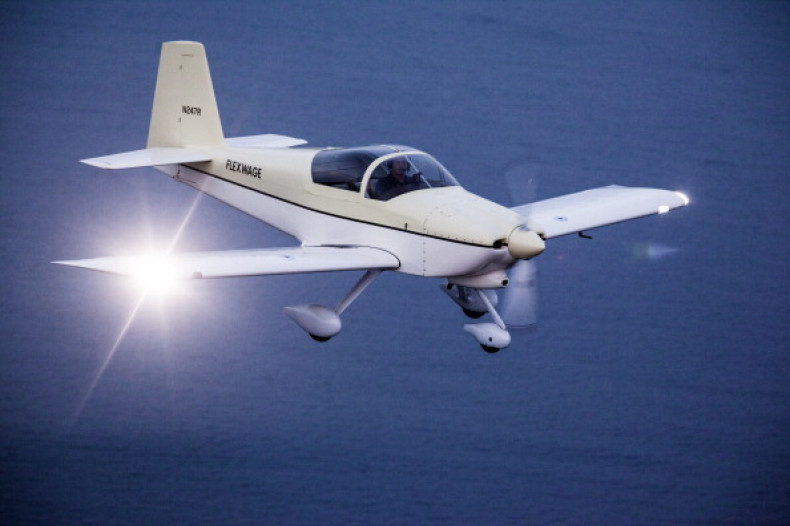 A North Yorkshire pilot landed in hot water when he allegedly flew to Breighton Aerodrome with 34 kilos of cocaine worth £5m.
Andrew Wright, of Barlow, North Yorkshire, was arrested after Border Force officers examined a light aircraft which landed at the airfield, near Selby in north Yorkshire, on Monday, 17 November.
The 51-year-old was questioned by officers from the National Crime Agency (NCA) whose investigation is continuing.
Wright appeared before Leeds Magistrates on Wednesday and was remanded in custody until his next appearance at Leeds Crown Court on 3 December.
Mick Maloney, from the NCA's Border Policing Command, said: "This was a significant seizure and we estimate that once cut the drugs would have had a UK street value in excess of £5m. Our investigation into those involved continues.
"I would encourage anyone who has information about unusual use of aircraft or activity in and around small airfields like Breighton to report it, no matter how trivial it may seem."
Earlier this year the NCA and police forces from across the UK launched Project Pegasus, a campaign encouraging people living and working close to small airports to report unusual activity associated with general aviation.