Air France headscarf row: Female crew allowed to opt out of Tehran route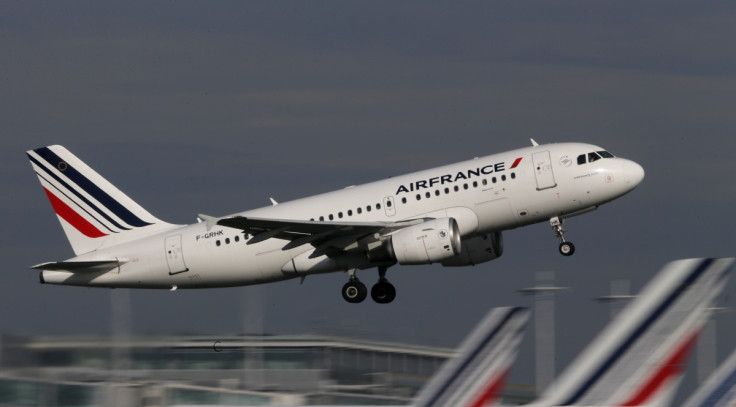 AirFrance has agreed to allow female crew members to opt out of flying routes to Tehran after a number of staff members raised concerns about the mandatory headscarf ruling upon leaving the plane in Iran. The airline's management held a meeting with union members on 4 April to resolve the headscarf row that comes days ahead of the carrier's first flight to Tehran on 17 April 2016.
"We're going to present them with an opt-out clause for any female employee affected on the Paris-Tehran route," said Gilles Gateau, Air France's human resources director on 4 April. "If, for personal reasons, they don't want to wear the headscarf when they leave the plane, they would be reassigned to another destination."
AirFrance had terminated all flying routes to Tehran following the sanctions imposed on Iran. The first flight to Tehran will mark an end to the eight-year hiatus since AirFrance's last flight to the region. The headscarf rule had been in effect without serious concerns on all AirFrance flights to Tehran before suspension in 2008.
Flore Arrighi, head of the UNAC flight crews' union, had said earlier: "It is not our role to pass judgement on the wearing of headscarves or veils in Iran. What we are denouncing is that it is being made compulsory. Stewardesses must be given the right to refuse these flights."
Several other airlines, like Germany's Lufthansa has had no major trouble in imposing the headscarf rule upon its female crew members. Nicoley Baublies, head of Lufthansa's main cabin crew union, said only some crew members had raised their concerns regarding the issue, reported France24 News.
"This obligation does not apply during the flight and is respected by all international airlines serving the Republic of Iran," Air France said in a statement referring to its headscarf ruling. The headscarf rule also applies on routes to Saudi Arabia where women are required by law to cover their hair.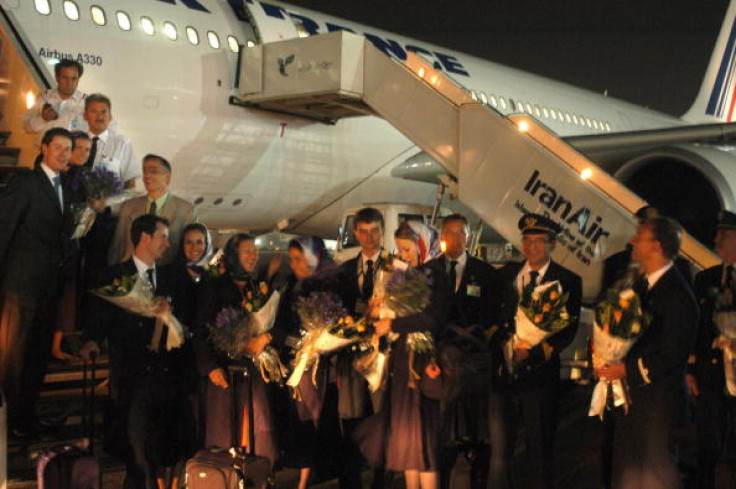 © Copyright IBTimes 2023. All rights reserved.