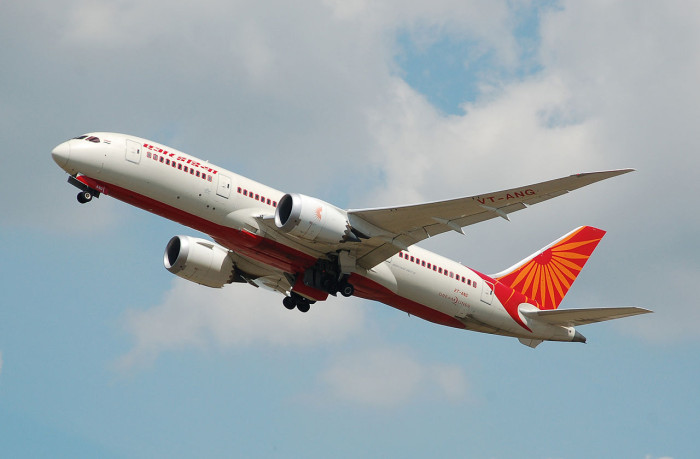 An investigation is taking place after an incident aboard an Air India flight (AI 143) in which the captain "thumped" a ground engineer before locking himself in the cockpit.
The Boeing 787 Dreamliner, carrying 122 passengers, arrived in Chennai from Mumbai and was due to depart for Delhi before flying on to Paris. However, captain Manick Lal wasn't convinced an earlier mechanical problem had been rectified and refused to fly.
Captain Manick then reportedly punched ground engineer V.T. Kannan, who received first aid for a minor chin injury and was later treated at a private hospital. Kannan insisted on filing a report with police and angry engineers demanded action be taken against the pilot.
An official for Air India told the Times of India that Lal wasn't pleased to see so many people inside the cockpit and started to send them out.
"The flight engineer V.T. Kannan reached the cockpit and informed the pilot that the plane was yet to be handed over to the crew for flying. But the pilot refused to pay heed to the explanation," said the Air India spokesperson.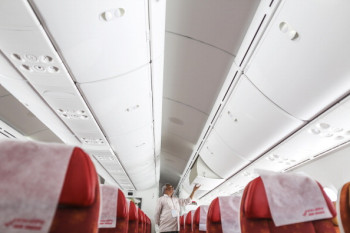 The argument grew more heated and Captain Manick lashed out. No passengers were aboard at the time.
The flight took off three hours late with another pilot at the controls. Captain Manick has been de-rostered pending an investigation.
A spokesperson for Air India said: "We will await the probe outcome before mulling any further action against the commander."
Air India has been in the news for negative reasons several times recently. In December 2014, a flight to Delhi from Kolkata couldn't land because the pilot wasn't trained to land in thick fog and the plane had to return to Kolkata.
In August 2014, also on the Kolkata-Delhi route, an Air India plane was infested with rats which were seen by passengers running around the cabin. On landing the plane was removed from service and fumigated.