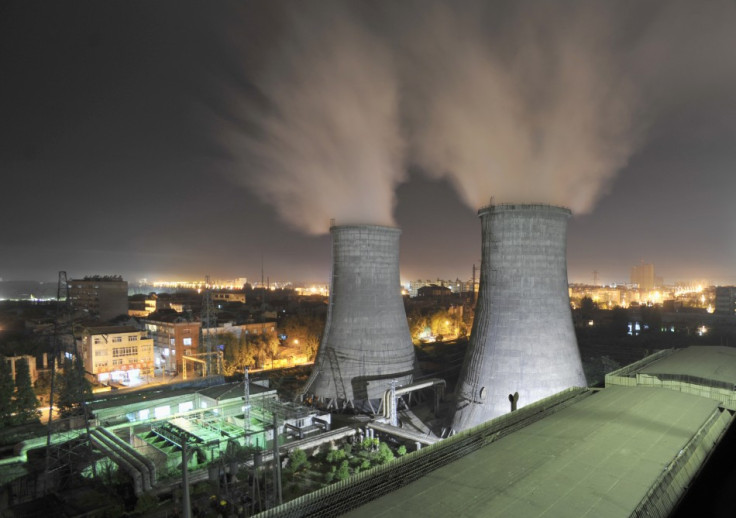 Urban air pollution is set to become the top environmental cause of mortality worldwide by 2050, according to a new report.
The Organisation for Economic Co-operation and Development (OECD) has warned that by 2050 many people across the world will die because of excessive air pollution which is likely to double if no action is taken.
The OECD has predicted an increase in the number of premature deaths from exposure to particulate air pollutants leading to respiratory failure. Such cases could double from current levels to 3.6 million every year globally, with most occurring in China and India because of their ageing and urbanised populations.
OECD countries are likely to have one of the highest rates of premature death from ground-level ozone in 2050.
The OECD has also predicted that there will be a 55 per cent increase in demand for global water due to increasing demand from manufacturing companies, thermal power plants and domestic users. These competing demands will put water use by farmers at risk.
According to the OECD, the only way to change this grim future is to bring out policies that could help tackle environmental problems. Combating local air pollution contributes not only to cutting carbon emissions but also to reducing the economic burden of chronic and costly health problems. Besides, climate policies help protect biodiversity.
"Greener sources of growth can help governments today as they tackle these pressing challenges. Greening agriculture, water and energy supply and manufacturing will be critical by 2050 to meet the needs of over nine billion people," said Angel Gurría, Secretary-General at the OECD, in a statement.