Britney is the perfect antidote to a dreary Monday morning – especially if it's an iconic Britney video recreated by an AirAsia flight attendant.
Assraf Nasir made the most of an empty plane by performing Britney's 2003 hit Toxic, in a clip which has been shared thousands of time on social media.
Nasir is seen strutting up and down the aisles of the Airbus A330, dancing against the doors and pushing a food trolley as Spears does in the original video.
The video was originally posted by Nasir's co-worker Farhan Rzman, which was retweeted nearly 5,000 times.
It was reposted by the 9gag Facebook page with the caption "Britney army unite", where it has been viewed 9.5 million times.
Even Nasir's boss, AirAsia CEO Tony Fernandes, has voiced his approval. He reposted the video on Instagram with the caption: "Classic. AirAsia version of Toxic. The talent in AirAsia never fails to amaze me. @assrafnasir is the best. Love it that staff can just have fun and be themselves."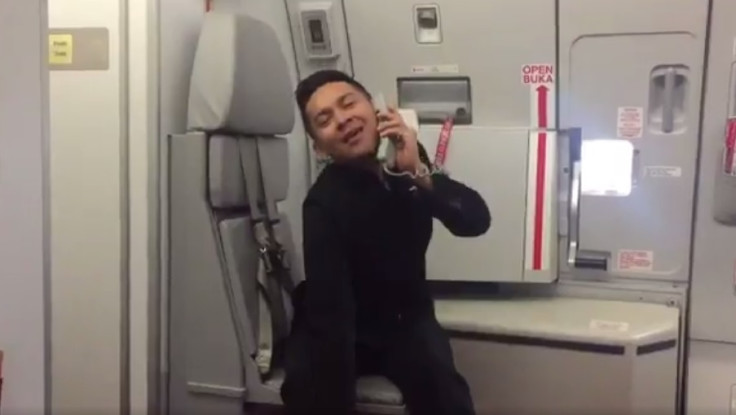 For comparison - here is the original video: