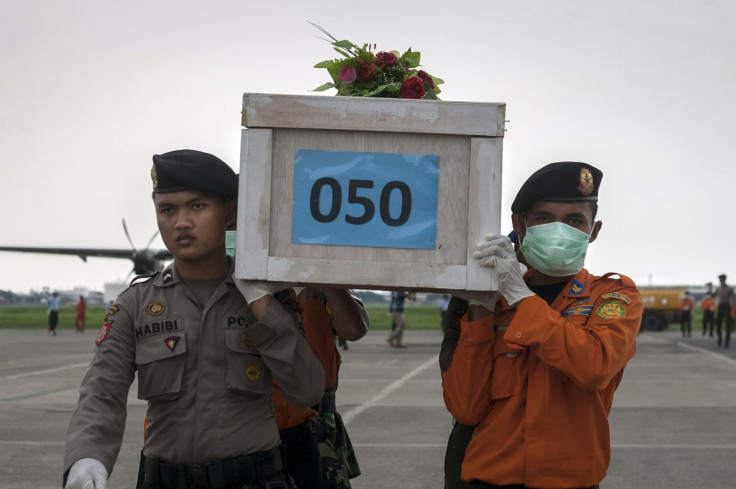 Vital computers on board doomed AirAsia flight QZ8501 were switched off by the pilots as they grappled for control of the plane, it has been claimed.
Power to two flight augmentation systems which help pilots safely control the plane may have been cut, for reasons which are not known.
Bloomberg News reported the claim from sources "with knowledge of the investigation".
There is speculation that a possible motive for the crew shutting down the augmentation system may have been to silence the vocal warning while they struggled to regain control of the craft.
Air crash investigators are combing data from the black box recorders to piece together what went wrong.
They have found that stall alarms did sound in the cockpit while the plane was pointed upward and performing a steep climb in the moments leading up to the disaster.
All 162 people on board the AirAsia flight were killed when the plane plunged into the Java Sea, last month.
It is suspected the tragedy unfolded after the flight ascended in order to avoid bad weather. An aviation expert said the steep climb performed by the pilots could have caused "a very pronounced stall".
At a press conference, a spokesman for the inquiry did not comment on whether the augmentation had been shut down.
A spokesperson for AirAsia said: "We are unable to comment at this time as we would like to avoid adding to speculations while the investigation by The National Transportation Safety Commission is still on-going."