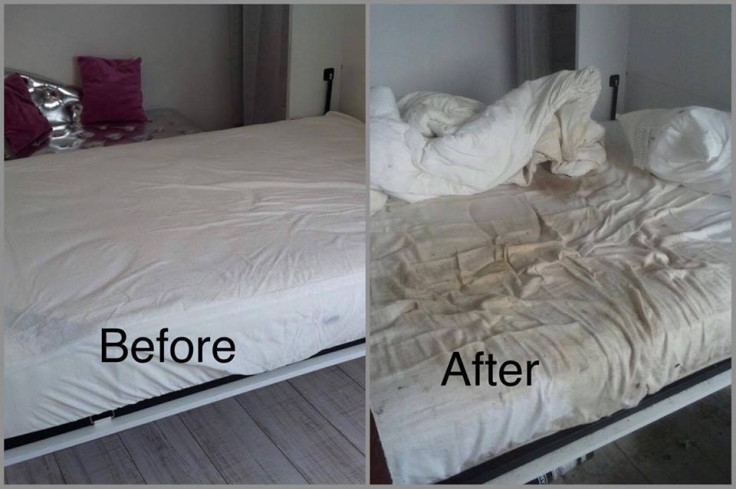 An AirBnB host is seeking compensation after she found her Paris flat covered in "excrement, urine and an impressive quantity of alcohol bottles" after an apparently troubled guest checked out.
Laurie S uploaded photos of her beloved apartment to Facebook after returning from a long stint working away to find it almost unrecognisable.
They show her bed covered in urine, her toilet caked in faeces, her kitchen littered with booze cans and her toilet seat inexplicably resting in a sink.
"I was really shocked and devastated when I came back, [to see] my studio in that state," she narrated in a Facebook post.
Neighbours told Laurie that the Canadian man seemed like a nice and respectable person based on interactions with him in the communal areas of the apartment block.
Little did they know he was rolling around in a heady cocktail of Strongbow and his own filth.
Now Laurie wants AirBnB to pay her compensation to the tune of €10,000 (£9,900, $12,000) for the damages.
She made the calculation based on an estimation by local tradesmen to repair and replace the many fittings and furnishings ruined by the inebriated lodger.
AirBnB has a compensation scheme in place which pays as much as €800,000 to hosts who have their homes ruined.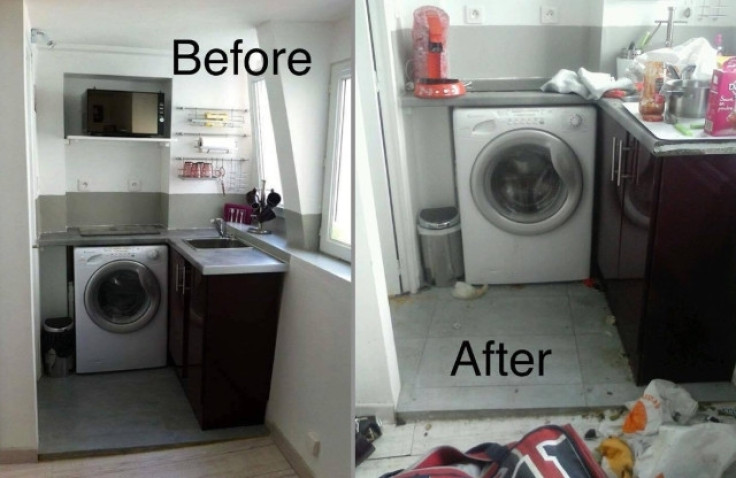 The US multinational said that the guest, who is believed to suffer from depression and alcoholism, has now been banned from using its app indefinitely. He had previously received a positive review from another AirBnB host.
"This type of bad experience is extremely rare," AirBnB told France 3 television, adding that of the 30 million flats rented around the world through its site last year, only 0.009% of them had been seriously damaged.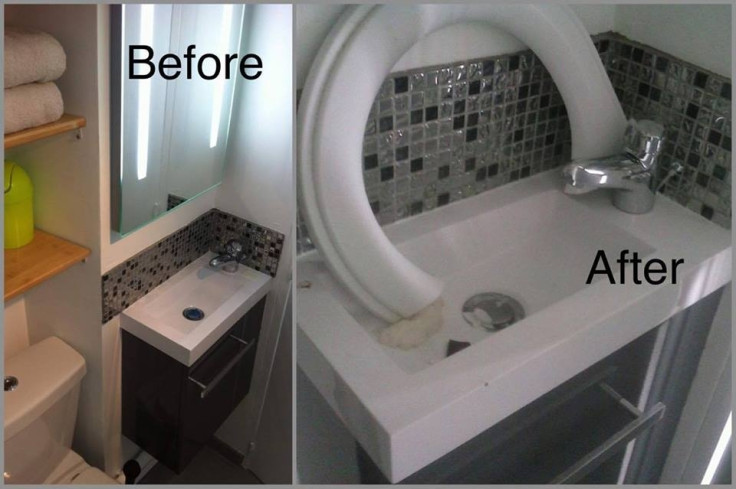 The French branch of AirBnB said it was now examining her claim but is yet to reach a decision on compensation.
Laurie was particularly upset by the damage because she had recently renovated the apartment.
She told The Local that AirBnB only started to take interest in her case after a French journalist picked up the story. She claims that, despite several calls, the firm was not keen on fielding her complaints.