'Murderer put student's corpse in a bin and took it on 100-mile taxi journey to grandmother's house'
Joshua Hupperterz is charged with the murder of Temple University student Jenna Burleigh in Philadelphia.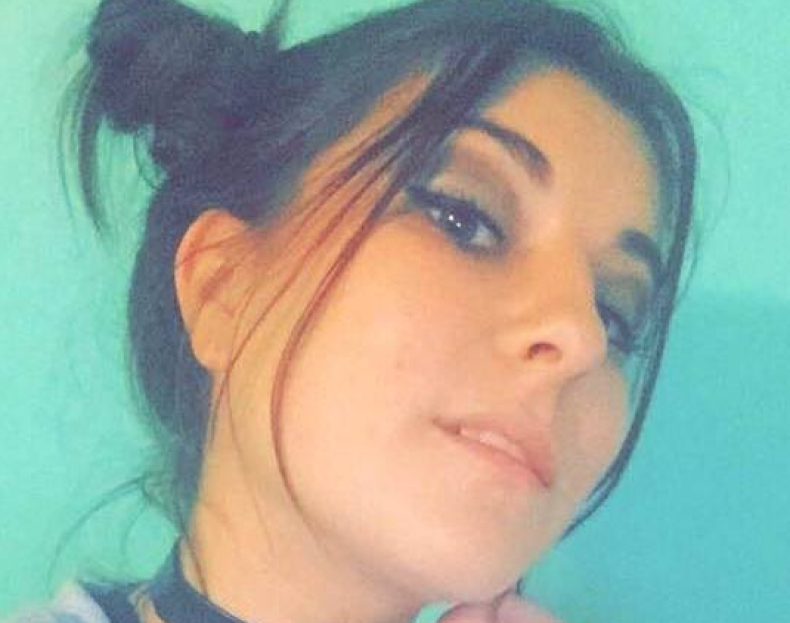 A murder suspect moved a rubbish bin containing his victim's corpse more than 100 miles in an app-based taxi service after battering and strangling her to death, police in Philadelphia say.
Joshua Hupperterz, 29, was charged with the murder of student Jenna Burleigh, 22, as well as abusing her corpse and tampering with evidence on Sunday 3 September.
Investigators say Hupperetz killed Burleigh with a blunt instrument and strangulation in or close to his Philadelphia apartment in the early hours of Thursday 31 August after the pair left a bar together.
They say he then put her corpse in a storage bin and moved it to his mother's house in nearby Jenkintown before transporting it 140 miles north to his grandmother's home in Paupack Township via a taxi booked through Lyft – a service similar to Uber.
It is not clear whether the unidentified Lyft driver knew what was in the storage bin, or where the bin was placed in his vehicle.
A spokesperson for the transport app said: "The allegations are devastating. We stand ready to work with the authorities in their investigation."
Police used CCTV and corpse-sniffing dogs to piece together Huppereterz and Burleigh's movements after they left Pub Webb, where Burleigh had been seen singing karaoke with friends earlier in the evening.
They found Burleigh's corpse along with Huppereterz at his grandmother's home in Wayne County over the weekend, NBC Philadelphia reports.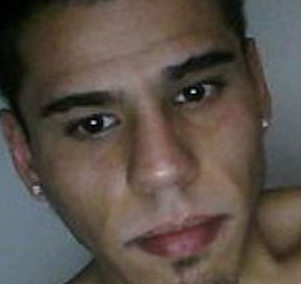 Joshua Hupperertz has been charged with Jenna Burleigh's murder
Facebook / Joshua Hupperterz
The suspoect, who is a former student at high-ranking Temple – where Burleigh was enrolled – was also charged him with drugs offences after finding large quantities of marijuana and $20,000 (£15,500) in cash.
In 2013, he was charged with burglary and other offences after allegedly stealing electronics, laundry detergent and a keg of beer from a home in Scranton, Pennsylvania.
Burleigh's fellow students paid tribute to the politically active young woman on campus and online. Facebook pictures show her at various anti-Donald Trump protests in recent months.
Her father, Ed Burleigh, said in a message on Facebook: "Our Beautiful Angel Jenna is now in Heaven. Now I know for sure that you can have a 'broken heart' RIP honey."
Huppereterz is reported to have told detectives that he was so drunk on the night in question that he did not remember who he left the bar with.
Sources told ABC6 that his cohabitees found cleaning products in his room and it appeared that someone had been trying to clean up blood.
"We still have a lot of work to do," said Philadelphia Police Commissioner Richard Ross. "Including trying to figure out who else may have been involved."