An African asylum seeker has been arrested in connection with a double gang-rape that has rocked the sleepy Italian tourist town of Rimini.
Congolese Guerlin Butungu, 20, has been detained along with three minors, also of African descent, after a Polish tourist and a Peruvian transexual were sexually assaulted last weekend
Butungu arrived in Italy in 2015 seeking asylum from the conflict-stricken Congo where he claimed both his parents had been killed. He was granted permission to stay, according to Italian news site Rimini Today.
Police allege that he led two Italian-born Moroccan brothers, 15 and 17, and a 16-year-old Nigerian on the brutal rape spree in the early hours of Saturday 26 August.
In the first instance, a gang of four "foreign" males repeatedly sexually assaulted a Polish tourist, 26, on a popular beach after her boyfriend was beaten unconscious and robbed.
"They hit me with a bottle in the face. They looked like bears," the victim said.
Shortly afterwards, a 42-year-old Peruvian transexual, born a man but identifying as a woman, was accosted by a gang of four males outside a popular nightclub in the Minamare district.
The group dragged the cross-dresser to a ditch and gang-raped her. Police immediately worked from the premise that the attacks were carried out by the same groups.
Their investigation centred around various pieces of CCTV footage and on Sunday 3 September Butungu became the last of the four suspects to be arrested.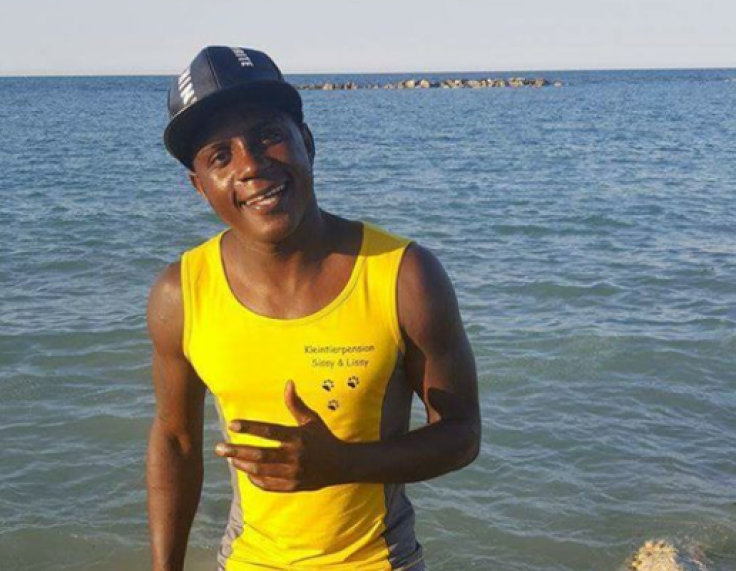 The Moroccan brothers handed themselves in on Saturday after their father recognised them in images released by police.
He told Il Resto del Carlino: "They had to tell the truth and should not have to be silent for a whole week. They were lucky... because, I'm telling you, if someone violates one of my women, my wife or mother or daughter, I'll kill him."
Both the Moroccans and the Nigerian boy were previously known to police. They are reported to have told officers that the older Butungu gave them alcohol and drugs and encouraged them to assist him in the attacks.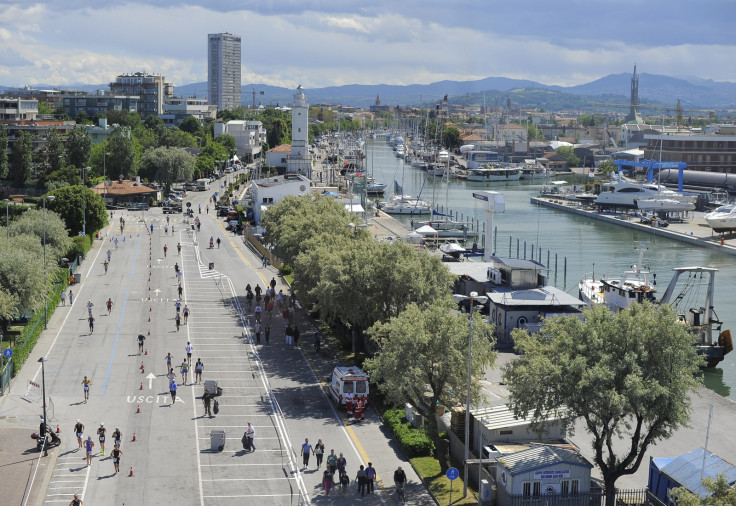 Police say that intelligence gathered from the minors led to the Congolese man's arrest. He was picked up at a local train station, apparently trying to flee to France.
Rimini police chief Maurizio Improta described the arrest as "doubly satisfying" because the two officers who handcuffed Butungu were female. Improta said this was "a symbolic gesture which gave justice to the victims of the violence".
None of the men have been formally charged as police await the results of DNA comparisons between them and evidence obtained from the two victims.