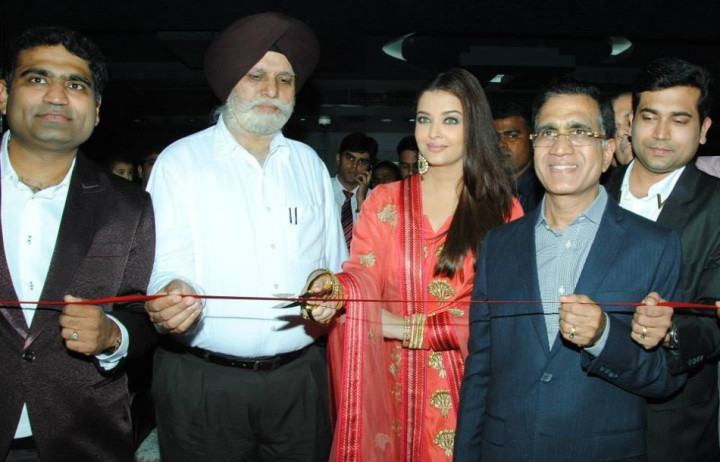 Bollywood beauty Aishwarya Rai Bachchan was reportedly mobbed by thousands of fans which eventually led to her cancelling her media briefing. The 39-year-old stunner was inaugurating a Kalyan Jewellers showroom in Ludhiana, Punjab which is situated in the northern part of India when this occurred.
Rai signed the first advertisement campaign with Kalyan Jewellers after the birth of her daughter, Aaradhya Bachchan, in November 2011. The green-eyed beauty has appeared in several of the jewellers' campaigns since then.
"This is my maiden visit to Ludhiana and I am overwhelmed seeing love of the people here. I am deeply obliged to be here. I really thank people for their love and support," the former Miss World stated while chatting with Ludhiana Newsline.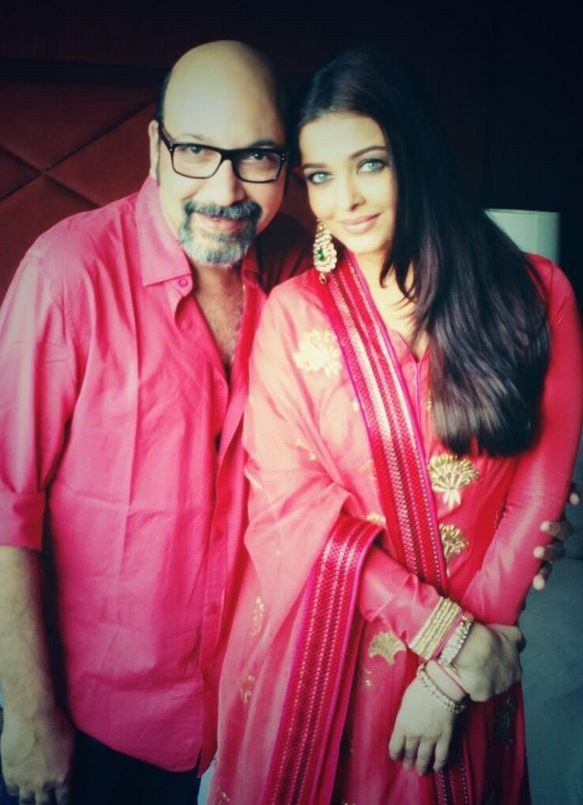 For the inaugural, Aishwarya wore a traditional Anarkali in red. The beautiful dress was designed by Monica & Karishma and her makeup was done by her long time makeup artist Mickey Contractor, who is also one of Bollywood's top makeup artist and MAC's Director of Makeup Artistry for India.
In a recent Kalyan Jewellers campaign, Aishwarya was every inch the stunner donning a mermaid gown adorned with gold bangles.
The stunning actress, who has been dubbed as the 'world's most beautiful woman,' seems to have lost all her baby weight and looks every inch the beautiful bride in the recent campaign photos.
Rai is married to Abhishek Bachchan, a fellow actor and son of Bollywood legend Amitabh Bachchan; Amitabh Bachchan is also the brand ambassador of Kalyan Jewellers.