Comedian Al Murray has become the latest celebrity to segue into politics after announcing his plans to stand for Parliament using his Pub Landlord persona.
The 46-year-old funnyman intends to kick of his political career with a bang by taking on Nigel Farage at the general election.
Murray will stand in the Kent constituency of South Thanet as part of the newly formed Free United Kingdom Party, or Fukp – an obvious spoof of Farage's Ukip.
To celebrate his new gig, IBTimes UK rounds up other celebrities who went from entertaining fans to setting the political agenda.
Russell Brand
It is not clear when Russell Brand started the transition from serial womaniser to political activist but according to a YouGov poll, he has done more harm than good.
Brand's anti-government conspiracy theories, expletive-filled rants and need to be a guest speaker for every controversial event, could be the reason why 46% of those polled believe he offers a negative contribution to politics.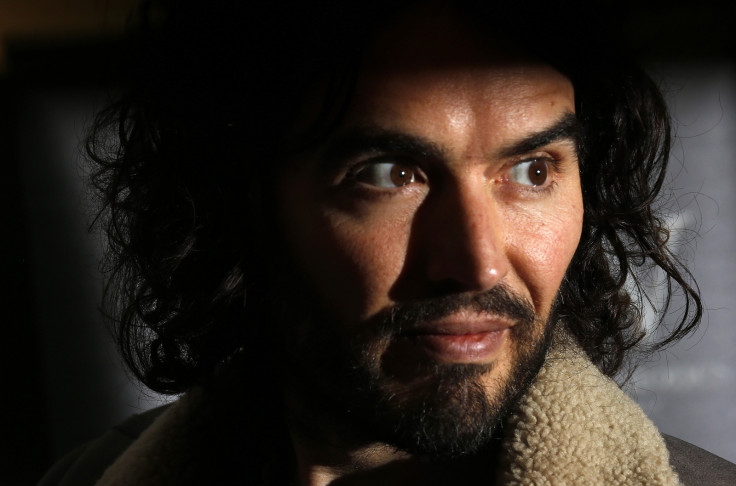 Wyclef Jean
Hip hop star Wyclef Jean made a schoolboy error when he tried to run for president of Haiti in 2010. The problem with his plan was that although he was born in Haiti, he was not legally a resident of the earthquake-stricken Caribbean nation. The less said about his disqualification, the better.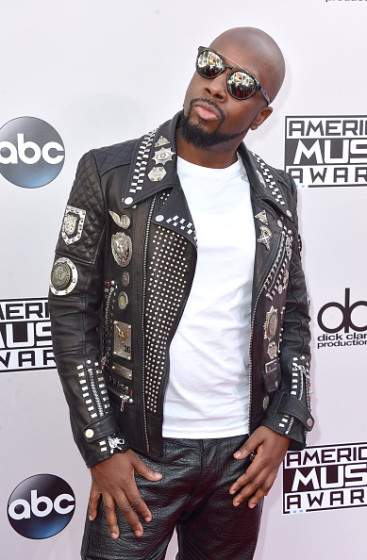 Angelina Jolie
Aside from her movies, actress Angelina Jolie is known for her role as UN ambassador and for her humanitarian work. Back in November, she admitted she would not rule out a political career. "Wherever I'm useful, I will go. I will do whatever I can to help people. You never know where life's going to take you," she said at London premiere of her film Unbroken.
In other words, watch this space.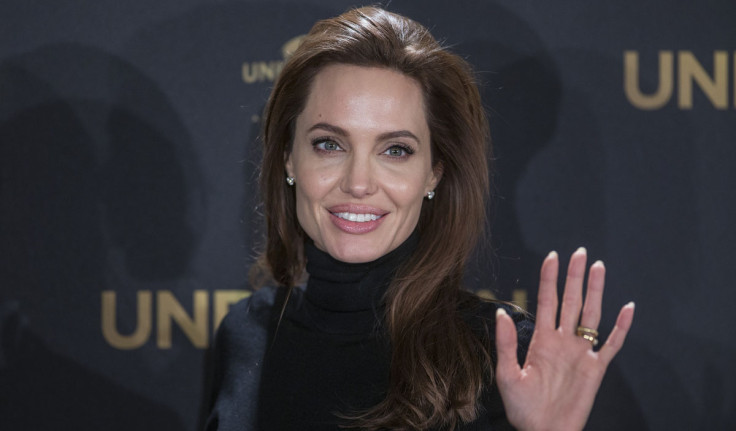 Arnold Schwarzenegger
Hollywood heavyweight Arnold Schwarzenegger stunned fans in 2002 when he announced he was running for office. He wanted to be the governor of California, to be precise. Just like the muscle-bound star promised in the Terminator films, he was back in movies by 2011.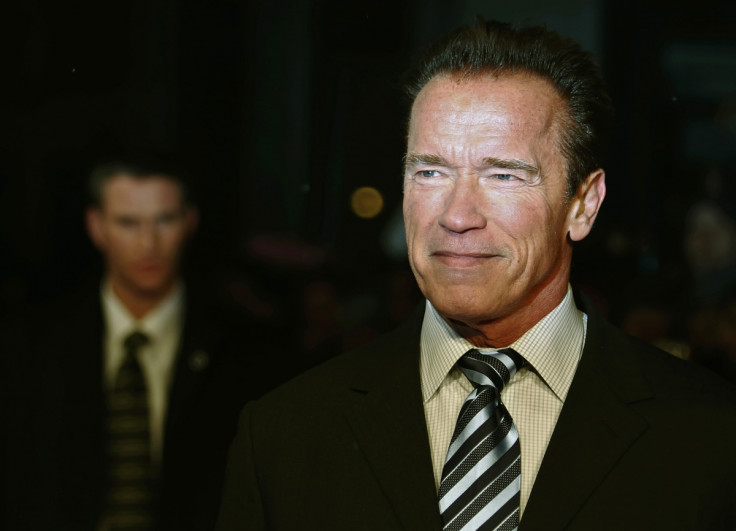 Glenda Jackson
Oscar-winning Glenda Jackson CBE was a stage and film actress before she became a Labour MP and currently represents Hampstead and Kilburn. Her movie credits include Mary, Queen Of Scots and The Devil Is A Woman.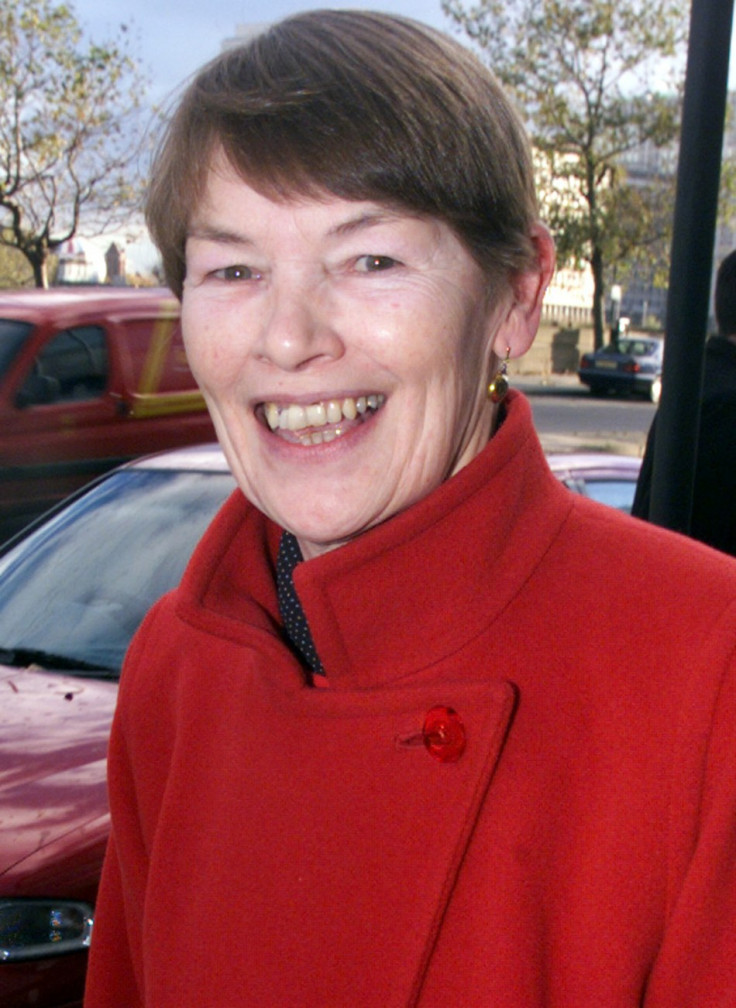 Ronald Reagan
Before he became the 40th president of the United States, Ronald Reagan was a Hollywood actor. His film credits include Kings Row, Hellcats Of The Navy and Bedtime For Bonzo.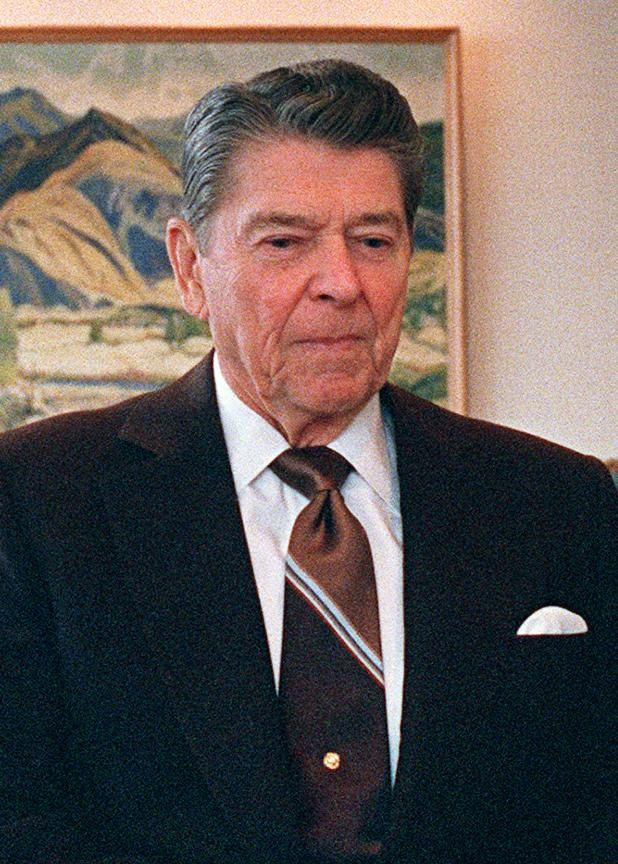 Shirley Temple
She is best known as one of Hollywood's biggest box office stars but after the spotlight dimmed completely, Shirley Temple Black tried her hand at politics. The former child star became a US diplomat, Ambassador to Ghana and Czechoslovakia, and chief of protocol of the United States.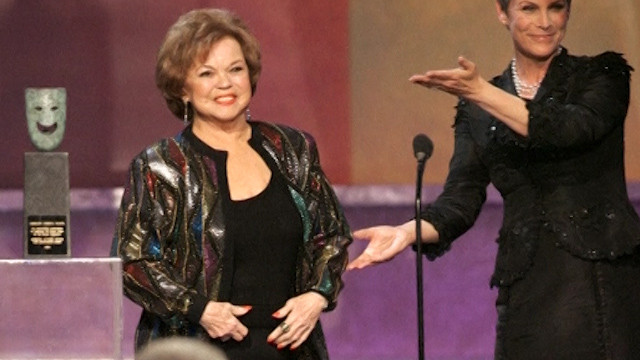 Vitali Klitschko
In 2010, former heavyweight boxing champ Vitali Klitschko swapped his gloves for ballots when he decided to stand for office in his native Ukraine. In 2014, he went from being the leader of the Ukrainian Democratic Alliance for Reform to the Mayor of Kiev. He will run in the country's 2015 presidential election.
"My main goal is for Ukraine to be a European, modern country with European standards of life," he previously told the BBC.
"I will decide with people who have the same vision, the same dream, to go into politics and from the inside to change the situation."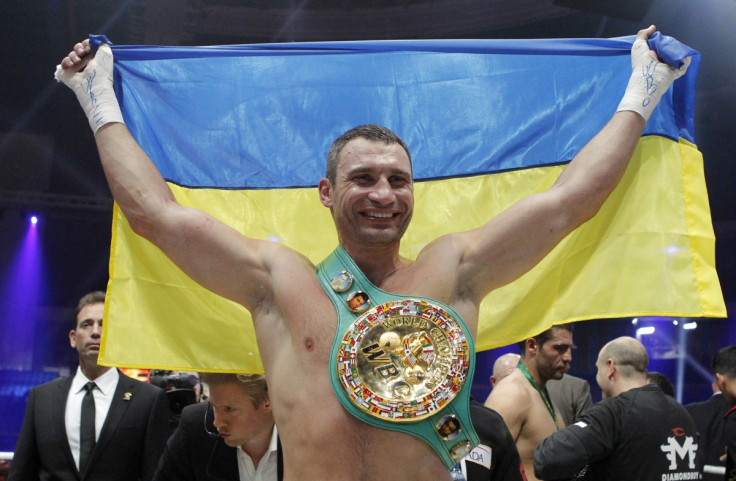 Geri Halliwell
Ginger Spice got all political in 1999 by becoming a United Nations goodwill ambassador. The then 26-year-old singer got stuck in with her charity work with a trip to the Philippines and was even appointed as a representative of the UN's Population Fund.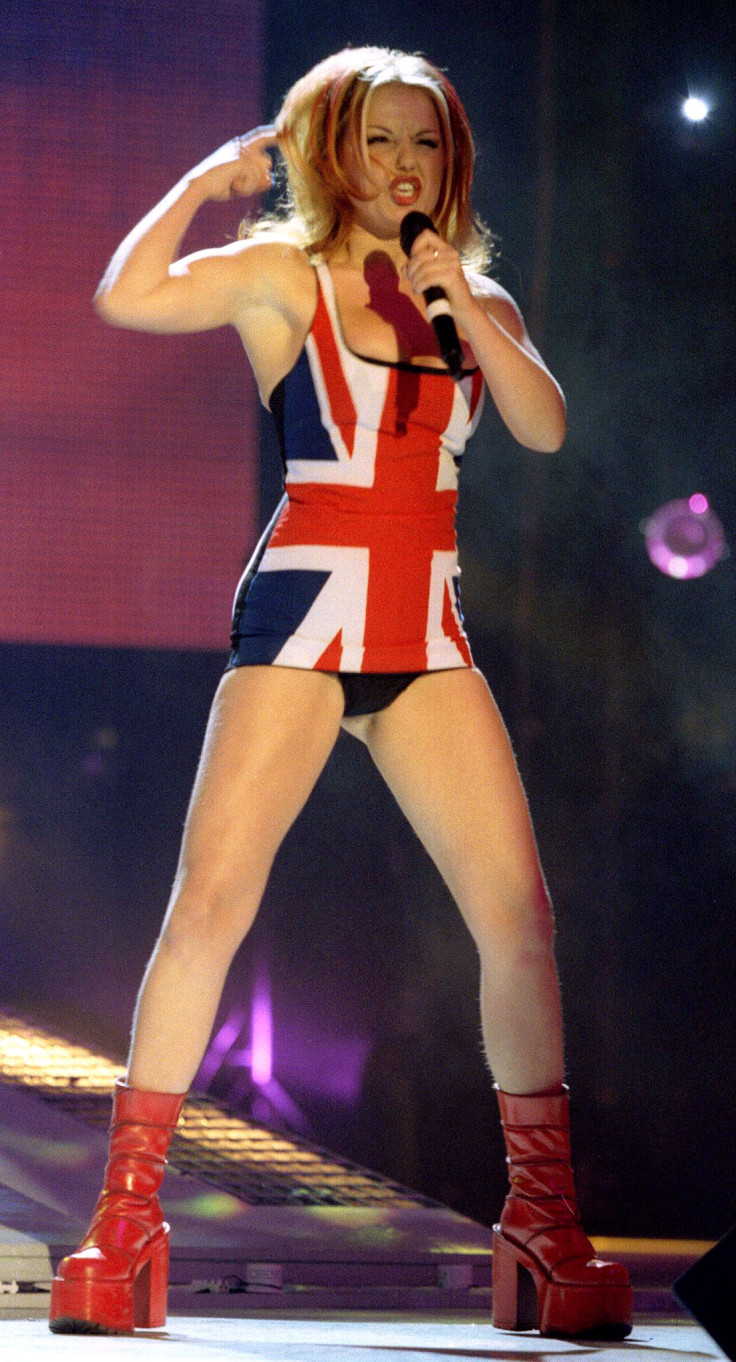 Clint Eastwood
Best known for starring in iconic westerns, the Oscar-winning actor/director tried his hand at politics by holding a couple of public offices, including mayor of the California city, Carmel-by-the-Sea. His ridiculed 2012 "invisible Obama" monologue at the Republican National Convention may be one of the main reasons he returned to the silver screen.