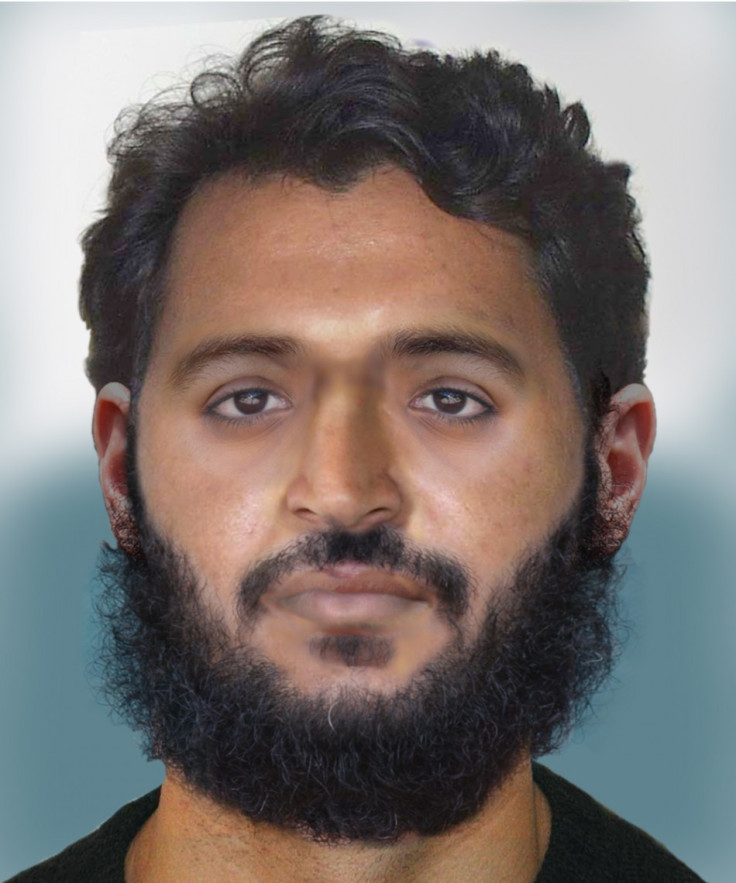 Senior Al-Qaeda leader Adnan el Shukrijumah was reportedly killed in the north-western Pakistani tribal region of Waziristan earlier today.
Pakistani military officials have claimed that the militant was killed in a raid near the Afghan border.
According to the FBI, he was one of the world's "most wanted" men, with the US government offering a $5m (£9.63m) reward for information on his whereabouts.
Born in Saudi Arabia, el Shukrijumah was a Guyanese citizen who lived in the US for a few years.
The 39-year-old was indicted in the eastern district of New York in July 2010 for his alleged involvement in helping to plan a terrorist plot to bomb trains in the USA and the UK.
According to the Rewards for Justice scheme, el Shukrijumah is believed to have served as a leader of Al-Qaeda's "external operations program".
The high-profile Al Qaeda militant is also thought to have been involved in plotting attacks in Norway and Panama.
The Reward for Justice program was established by the US government in 1984. Since then, it has paid out $125 million worth of rewards for information on individual terrorists or terrorists' plans.
One of the program's most high-profile cases was its successful arrest and conviction of Ramzi Yousef. Yousef was found guilty of the 1993 World Trade Center bombing after an anonymous tip-off.