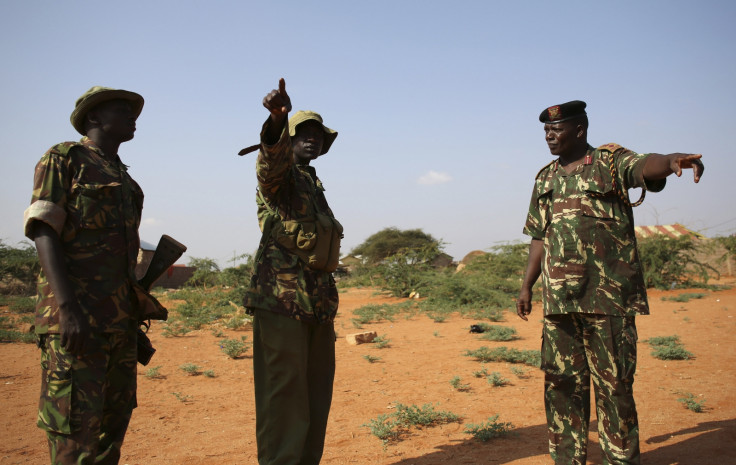 At least 12 people were killed when suspected al-Shabaab gunmen attacked a guest house in Mandera town in Kenya. The assailants escaped via the Kenya-Somalia border after launching the overnight attack.
Police are yet to identify the bodies. The victims had checked into Bisharo Guest House on Monday (24 October) and were to stage a play at a local school.
The motive for the assault is not clear. Authorities say the attackers used improvised explosive devices to smash the doors of the guest house before randomly shooting dead all the 12 people. Most of them were asleep when the attackers entered the building. A brief gunfight was also reported.
"We don't know how many people are still trapped there in the rubble but efforts to reach them are ongoing," an unnamed officer, who was at the scene, told the local daily Standard. The building has been badly damaged following the attack. Security measures are being stepped up in the area.
There were 33 occupants at the facility when the attackers entered the hotel. "We are monitoring the situation. My officers are on the ground. We will give the details when the day breaks. Let's not go into details, for now, please. Let's wait for [an] update as the day breaks," Mandera County Police Commander Job Boronjo was quoted as saying.
On 5 October, non-locals were targeted by alleged al-Shabaab men in a similar attack which killed six people in Mandera town.