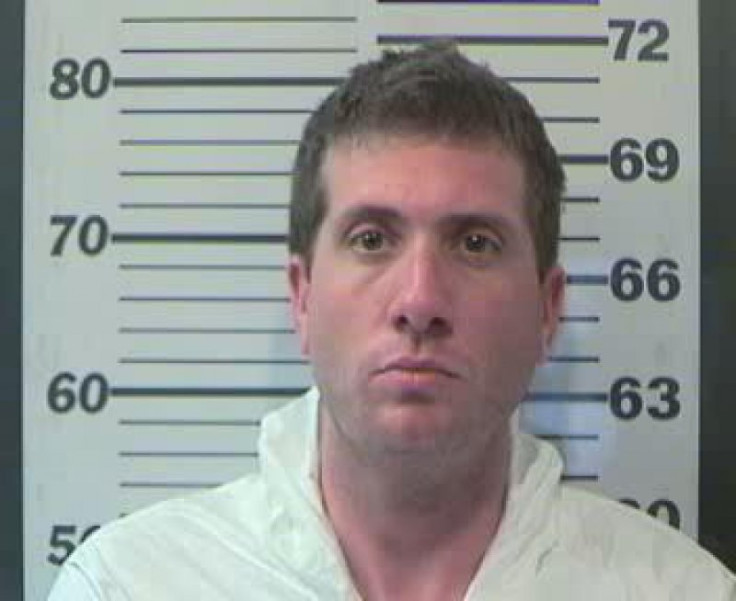 An Alabama man was arrest and charged with murder and a litany of fraud crimes after a body believed to be his mother was found, months after she was originally reported missing.
Clarke Raines, 34, was arrested on Monday (28 March), Mobile Police said.
Authorities said Raines was arrested in connection with the homicide of Kay Raines, his mother. He was charged with murder and 13 counts of fraudulent use of a credit card.
Al.com reported that a body was found in Bay Minette on Sunday (27 March) in wooded area near the Alabama Highway 225.
Authorities believe the body to be that of Kay Raines, who had been reported missing two months before on 28 January.
Kay Raines, 68, was said to frequent casinos and was last reported seen at a Home Depot and the Beau Rivage Casino in Biloxi, Mississippi.
Reports have not yet suggested why Clarke Raines has been charged with the murder or whether the credit card fraud charges are linked to the homicide.
Local TV station, WKRG reported that Clarke Raines had a violent past and long arrest record. One neighbour told the station that in 2014, Raines smashed all the windows in her home.