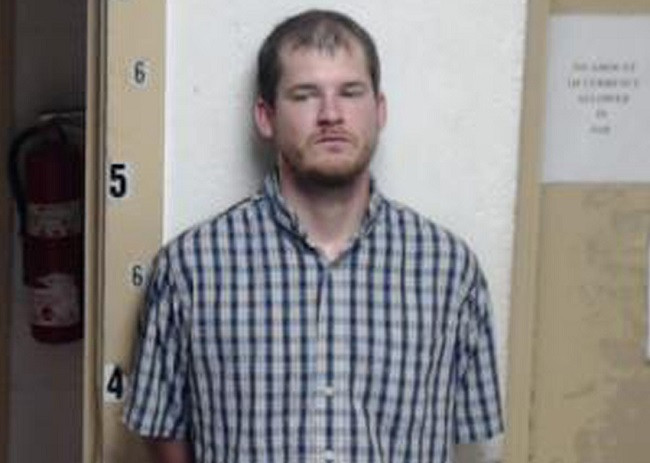 A father has admitted to murdering his five children - aged between one and eight years - and dumping their bodies in rubbish bags at the side of a road in Alabama.
Timothy Ray Jones, 32, who lives in South Carolina, was arrested on Saturday in Mississippi after police determined he was driving under the influence of drink and drugs.
Police found chemicals used to manufacture crystal meth in Jones's car and later found what appeared to be blood inside his vehicle.
Alabama Department of Public Safety spokesman Sgt Steve Jarrett told a news conference Jones led investigators to the children's bodies, which had been dumped at the side of a logging road in western Alabama.
Police said Jones did not reveal a motive for the murders.
The children, whose names have not been released, were reported missing from their home near Lexington, South Carolina by their mother on 3 September. She told police she could not get in contact with her ex-husband.
"I'm a father of two, and I can't imagine what goes through a man's head when he does this," said Smith County Sheriff Charlie Crumpton in Mississippi.
"It was a horrible, horrible crime."
Jones shared custody of the children with his ex-wife and was their primary legal guardian, the Lexington County Sheriff's Office said.
He reportedly told neighbours he was preparing to move out of the state with the children.