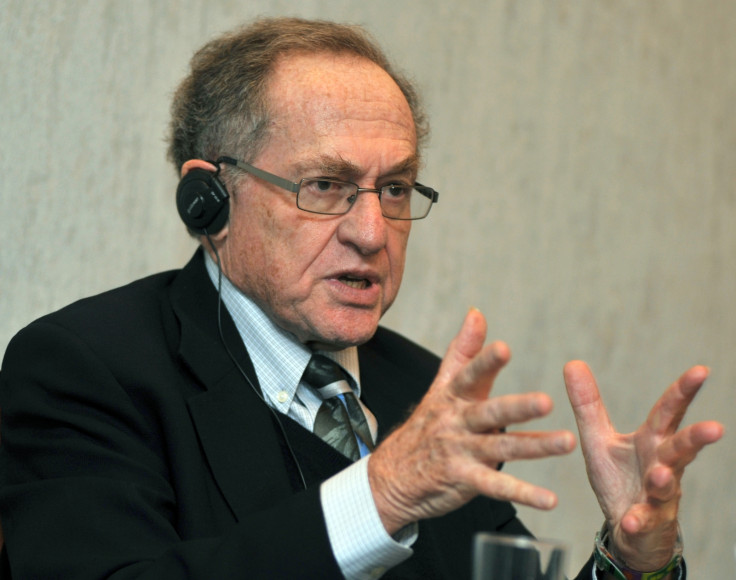 As a high-profile American lawyer to the rich and famous, he's used to defending other people. Now Alan Dershowitz is having to defend himself.
He has been accused alongside Prince Andrew of having sex with a minor solicited by Jeffrey Epstein, the paedophile billionaire, after alleged victim Virginia Roberts named him in court filings in Florida.
All men categorically deny the accusations, which date back to 1999. And Dershowitz has gone one step further: he is suing Roberts's lawyers for defamation and disbarment. They are suing him back over his "media assault" against them.
Dershowitz, 76, is a professor at the prestigious Harvard Law School, a role he secured after becoming known as America's "top lawyer of last resort".
He successfully defended OJ Simpson, the American football star, in the famous 1996 murder trial.
And he defended porn star Harry Reems in a 1976 obscenity trial over his appearance in the infamous Deep Throat film, again successfully.
Among many other high-profile cases, often around human rights and the First Amendment, Dershowitz also helped out his former friend Epstein in 2006 by investigating the backgrounds of some of the girls accusing him of sexual assault.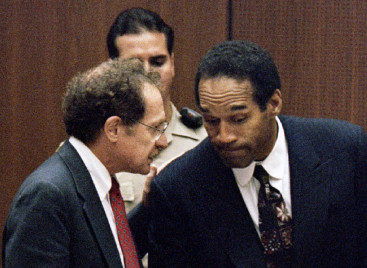 According to a NY Mag report in 2007, Dershowitz "provided the police and the state attorney's office with a dossier on a couple of the victims gleaned from their MySpace sites—showing alcohol and drug use and lewd comments".
Epstein ended up on a single charge of soliciting an underage prostitute and was jailed for 18 months after pleading guilty.
Dershowitz is also well known for his defence of Israel in the international media, making regular written and broadcast contributions on the Israeli-Palestinian conflict.
He has authored several books on law and politics, including The Case For Israel and Reasonable Doubts: The Criminal Justice System And The OJ Simpson Case.
The lawyer also courted controversy in 2002, in the aftermath of 9/11, by advocating the use of torture against terror suspects, though only if the authorities secure a warrant through the legal system.
"Torture, it turns out, can sometimes produce truthful information," he wrote in an essay.
"The Israeli experience suggested that information obtained as a result of torture should never be believed, unless it can be independently confirmed, but such information can sometimes be self-proving, as when the subject leads law enforcement to the actual location of the bomb."
Dershowitz lives in Brooklyn with his wife and has three adult children, who are a lawyer, film producer and actor.