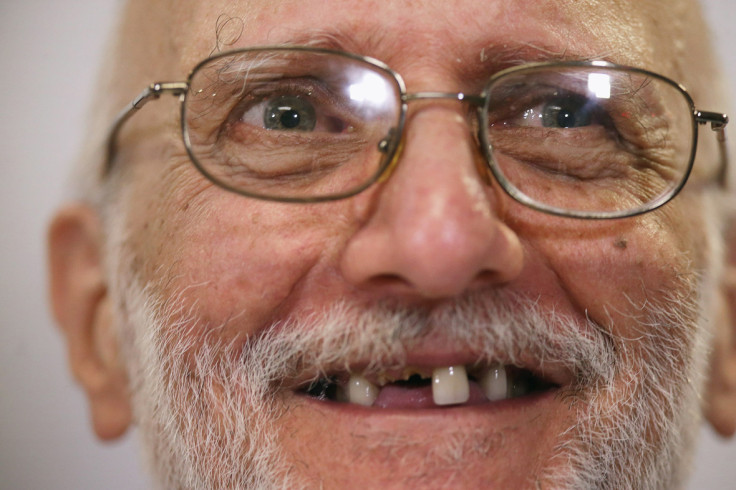 Telecomms contractor Alan Gross, who was freed from a Cuban jail last week after five years, is set to receive a $3.2m windfall from the US government, the government-run USAid agency has confirmed.
The sum is a settlement from the US government and his former employer DAI, who had sent Gross to the Cuba to help set up Internet access for Jewish communities. The project was funded by USAid.
Gross has said he was not given the proper training and received no warnings before the assignment.
A spokesperson for USAid said: "The settlement, agreed in principle in November, calls for payment by USAid for unanticipated claims under the cost-reimbursement contract, including claims related to Mr Alan Gross.
"The settlement avoids the cost, delay and risks of further proceedings, and does not constitute an admission of liability by either party."
Gross was sentenced to 15 years' jail time in 2009 for providing satellite internet equipment to Jewish Cubans.
Cuba said the USAid project was an illegal attempt to stage a coup against its communist government.
The 65-year old returned to the US after a prisoner swap deal was reached between the Obama administration and Havana.
In return for Gross's release, the US agreed to the humanitarian release of three Cuban prisoners, convicted of espionage, who were held in North Carolina.