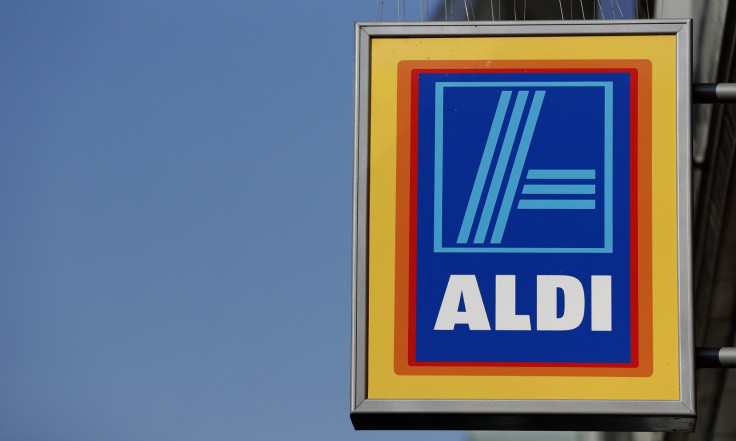 The British arm of Aldi is to invest £300m ($388m) to revamp its stores over the next three years after posting record sales in the UK and Ireland in the 2015 calendar year. Sales jumped 12% from the previous year to £7.7bn, Reuters reported.
However, profits fell 1.8% to £255.6m, which the supermarket chain blamed on discounts. Aldi operates around 800 stores in the UK and Ireland and hopes to have 1,000 stores open by 2022.
The firm said it does not expect its future capital expenditure plans to be affected by Britain's exit from the European Union.
"We've completed our largest-ever listening exercise, involving over 50,000 shoppers across our stores," Aldi UK and Ireland chief executive Matthew Barnes was quoted as saying by Sky News.
"We've listened and we're evolving our new format for new and existing stores to deliver what customers want," he added.
"Our promotion of British-sourced products and our relationships with British suppliers demonstrate our pride in Britain and our commitment to providing the very best quality British food," Barnes continued.
"At the same time, we continue to deliver on our promise that whenever you shop at Aldi, you are paying the lowest prices in grocery."