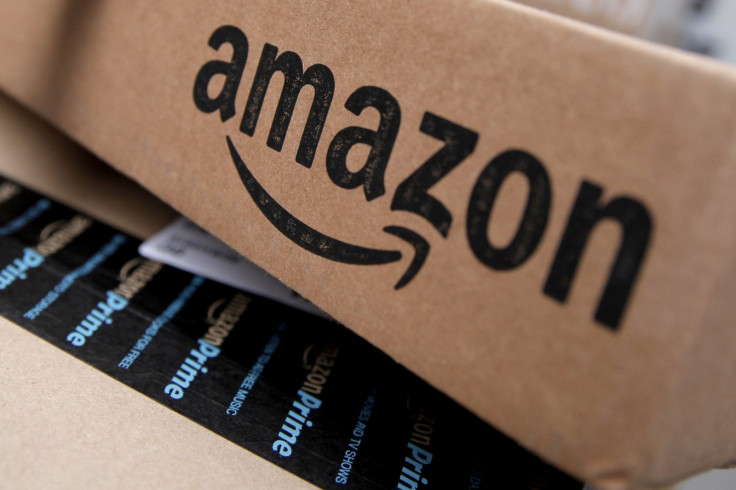 Online retailer giant Amazon has been fined £65,000 by a London court for attempting to transport dangerous goods by air.
Earlier this week, the US firm was convicted on four counts of causing dangerous goods to be delivered for carriage in an aircraft after it was found guilty of breaching of air safety regulations by Southwark Crown Court. The authorities, however, cleared the company of one the 11 charges it originally faced, while the remaining six will stay on file after the jury failed to reach a verdict.
Amazon was found guilty of "systematic failure", after allowing flammable aerosols and potentially unstable lithium-ion batteries to be loaded onto planes in four separate shipments between January and June 2014.
However, the parcels containing the dangerous items never made it on the aircraft as they were intercepted by Royal Mail and UPS before they could be shipped.
Air Navigation Regulations have strict regulations, covering packing, labelling and documentation, on how packages must be handled when transported by air.
"I understand that Amazon is the largest or one of the largest online retailers in the world today," Judge Michael Grieve QC said.
"Amazon knew from early 2013, if not before, that lithium batteries on their own were causing a problem. No special system was put in place for dealing with lithium batteries in particular and distinguishing between orders where they were with equipment and those where they were not."
The judge explained Amazon's failure to comply with regulations did not lead to a high risk of harm, adding the company's culpability was "on the borderline between medium and low" and the issue did not stem from complacency.
"The percentage of non-complaint items over that period is understandably extremely low," he said. "Amazon was in no way complacent about the issues of dangerous goods. These are few and comparatively minor contraventions by Amazon whilst at the same time taking into account the massive resources of the company."
However, prosecutor Martin Goudie claimed Amazon's high profile meant the company had to be more responsible for its actions and the issue represented a "double failure", as both "system and individual" errors were made.
"You can't blame the human within Amazon if they are not being provided with the ability to see what they are dealing with," he said. "Due to the item being intercepted by Royal Mail and UPS the public were not exposed to risk."