Sir Alex Ferguson Reveals Reason Behind Retirement
Manchester United legendary manager Sir Alex Ferguson has revealed the death of his wife's sister last year was the reason for him to step down from his post at Old Trafford. The Scot will end his 27-year-old reign with the Red Devils next weekend, with United's tie against West Brom being his 1500 game in charge for the Premier League champions.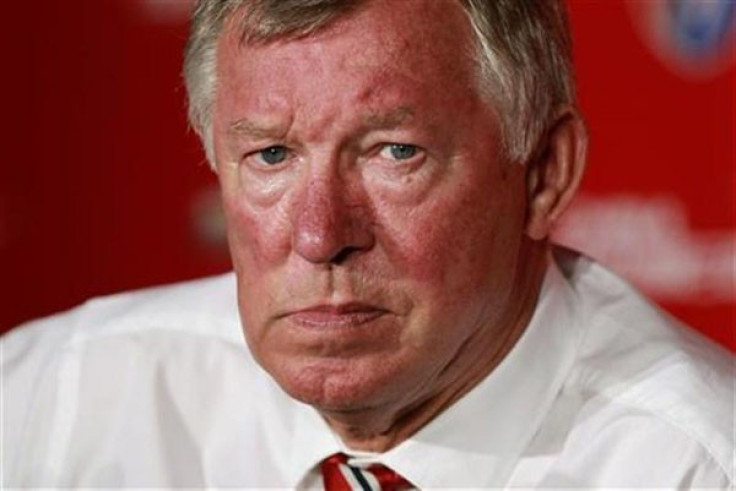 "I decided to retire last Christmas. Things changed when my wife Cathy's sister died. She has lost her best friend, her sister. Also, I wanted to go out a winner. It was very difficult [not to reveal it]. There were times when we sometimes blurted it out to the family," Ferguson said.
"We told our sons in March. My brother didn't even know until Tuesday. I've got a lot of things to do. My son, Jason, has been organising things. I won't be sitting still. "I've got a lot of things to do. My son, Jason, has been organising things. I won't be sitting still," the Scot added.
The 71-year-old took in charge of the final home game on Sunday, where his side won the tie 2-1 after defeating Swansea City. Javier Hernandez opened the scoring for United before Michu equalised for the Welsh club.
However, Rio Ferdinand's strike in the final moments of the game made sure the Premier League champions give a winning farewell to Ferguson at Old Trafford. After the final whistle on Sunday, the Scot admitted to be fortunate to be the manager of the club and also wished the players every success in future.
"I've got no script in my mind, I'm just going to ramble on and hope I get to the core of what this club is meant to be. I have been very fortunate. I have been able to manage some of the greatest players in the country, let alone Manchester United."
"My retirement doesn't mean the end of my life with the club. I will now be able to enjoy watching them rather than suffer with them. The players, I wish the players every success in the future. You know how good you are, you know the jersey you are wearing, you know what it means to everyone here. Don't let yourselves down. The expectation is always there," the 71-year-old concluded.
© Copyright IBTimes 2023. All rights reserved.