Alexander Wang achieved the impossible with his New York fashion week collection.
The fashion forward designer managed to lure New York's fashionistas to Brooklyn for a fifteen minute fashion show.
The 30-year-old presented the fall collection of his signature line at a 100,000-square-foot greenhouse at the Navy Yard.
The expansive space, which included a rotating stage, provided a dramatic, futuristic backdrop for his post apocalyptic collection based on the theme of survival.
In a post-show interview, Wang explained that he felt it was as important to experiment with location as it is to experiment with fashion.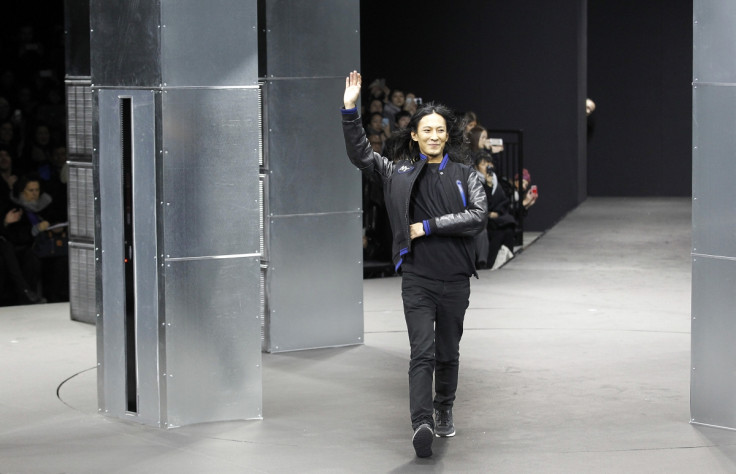 "Fashion is always evolving and changing, so why not have a location change?' he said.
"With every kind of change there is opposition, but I think that's the exciting thing ... to keep the conversation new."
"You want to create an experience,' he added. "Clothes are clothes, at the end of the day. You're not reinventing the wheel there. So you want to be proposing an idea that entertains people — and gets them to come out to Brooklyn in the cold.
"There are so many fashion shows on the calendar, it's important to create that individual moment between you and the audience."
The backdrop was perfect for the collection which was inspired by the idea of survival in contemporary society.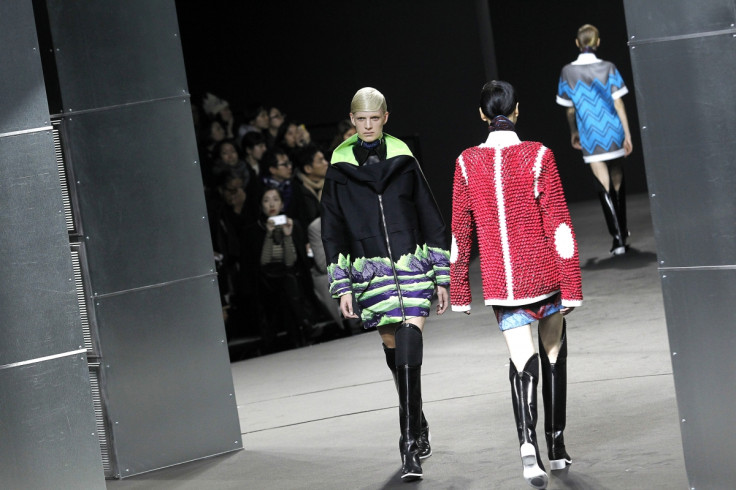 Channelling the great outdoors, camping and mountain climbing the clothes combined practicality with sophisticated luxury, featuring big, comfy jackets in luxury fabrics, such as cashmere.
Tunic dresses were made with the fabric of men's ties and the garments featured multiple pockets designed to hold all those things you need for survival.
"What does our girl need to survive in an urban landscape? Her cigs, her lighter, her flask, her notebook, her smartphone. In some of the bags we had a lipstick holder, a hand mirror and a compact," explained Wang.
The models were almost androgynous, with cropped black hair and bleached eyebrows creating a new age effect.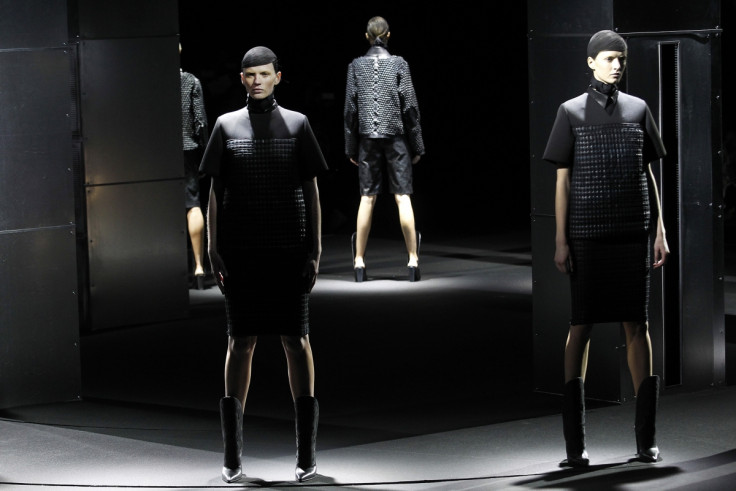 A show stopper was the all- black, futuristic style outfits. As the stage rotated, vents underneath the models sent waves of hot air onto the garment appearing to turn the clothes bright purple.
New York Fashion Week events continue until Febraury 13.