Campaigners say that Chateau de Monte Cristo, the beloved home author Alexandre Dumas named after one his most famous creations, is in urgent need of funds to save it from ruin.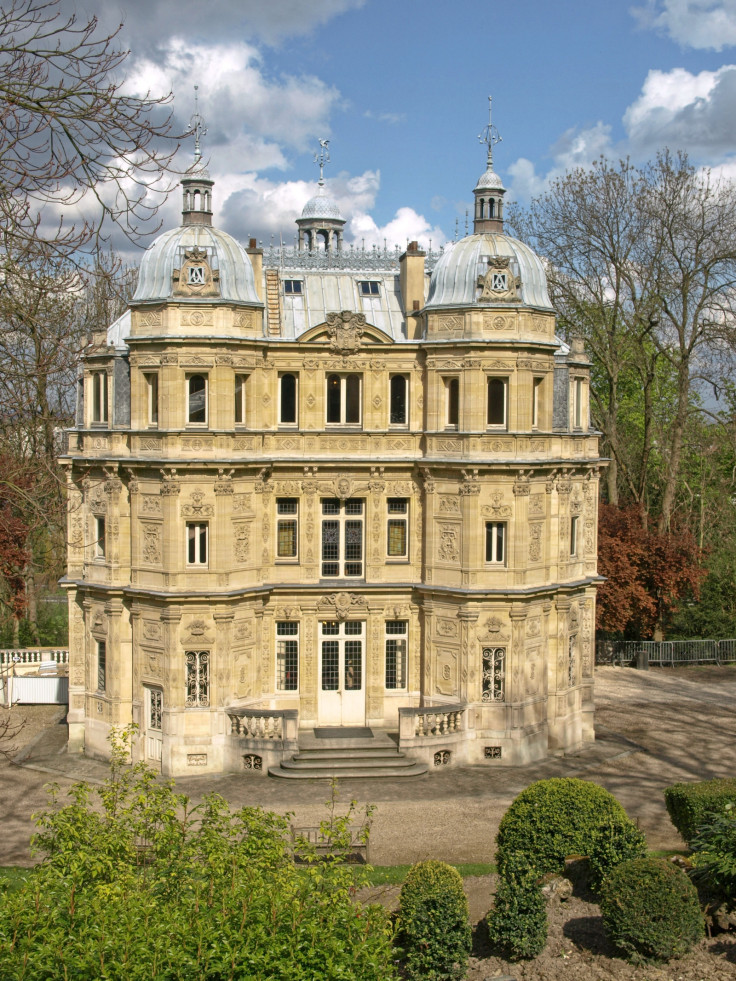 The three storey Renaissance-style castle in Saint-Germain-en-Laye, was described by Dumas as his "paradise on Earth", and was built on land 20km from Paris purchased in 1844 with the proceeds of his bestselling adventure story The Three Musketeers.
It was finished three years later, after Dumas had finished his novel The Count of Monte Christo, and was named after what would become one of his most celebrated works.
But local campaigners claim that the house is being attacked by damp from two directions, and is in need of more than €1million to save the property.
"The château is worth saving," Frédérique Lurol, its director, told the Guardian.
Cracks have appeared in the Tunisian-inspired Moors Salon, and damp stains blight the ornate plasterwork of the ceiling, Lurol told the newspaper.
Dumas, a famed bon viveur, squandered his fortune on parties and mistresses, and was forced to sell the property in 1848, and fled his creditors to go into exile in Belgium.
Afterwards it was used as a school, and in 1969 was narrowly saved from destruction by a property developer, who wanted to turn it into a block of flats.
The building was last restored 20 years ago, and Lurol said that that €921,000 (£664,000) was needed for urgent repairs, but only €1,900 had been raised so far.
"We are calling it an appeal for funds, but in fact it's an urgent call for help. Having saved the château from destruction once, we have to save it again for future generations."