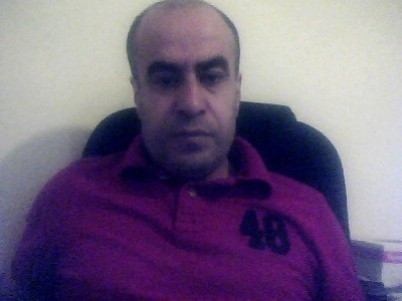 A man from Cardiff has been banned from every swimming pool, hot tub and sauna in Britain after pleading guilty to sexual assault.
The judge at Cardiff Crown Court said Ali Rashid, 44, is only permitted to visit a swimming pool during men-only sessions, and must not enter any public or private facility that women have access to, WalesOnline reports.
Rashid, originally from Syria, was also handed an eight-month suspended jail term after admitting to sexually assaulting a woman at the Mercure Cardiff Holland House hotel in January last year.
He had initially denied the attack but later changed his plea. Jonathan Reece, prosecuting, told how the victim and Rashid had entered the steam room at the hotel separately and that he had gone to sit next to her.
"He attempted to make conversation with her, asking her name before going to shake her hand," Reece said.
"As she put her hand out he grabbed hold of it and pulled her forward with enough force to pull her up onto her feet.
"He put his arms around her, as if hugging her. He then began kissing the right side of her neck from her ear down to her shoulder and collar bone area. This happened very quickly and clearly his victim was not expecting it and it took her by surprise."
The woman fell back onto the bench and Rashid moved closer to her, forcing her into the corner of the steam room.
"He then put his hand on the top part of her thigh, onto her bare skin. She pulled her legs up to her chest and wrapped her arms around them. He was telling her she looked beautiful, young looking and slim and stroking her face and hair," Reece told the court.
"This happened for some minutes and the woman was really disturbed by it, she felt she was trapped."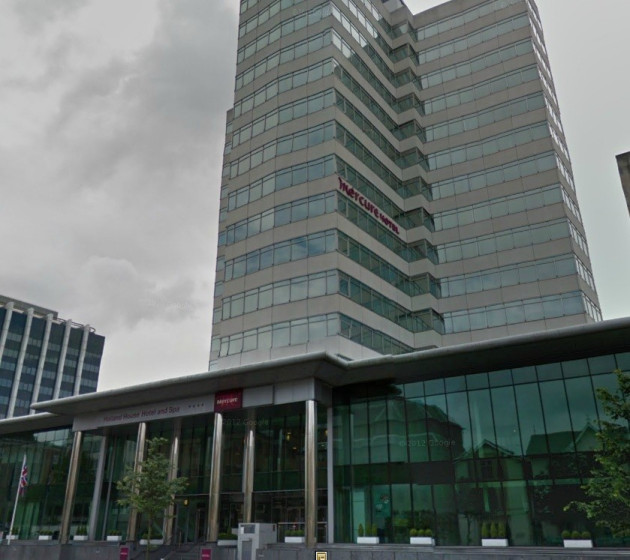 After realising his advances were unwanted, Rashid told her: "Don't be angry, I touch and kiss you because I feel comfortable with you."
The victim informed hotel staff about the attack and they proceeded to contact the police. Reece told the court how the victim had felt uncomfortable on other visits to the gym when she noticed Rashid watching her.
Rashid told the officers how the woman kissed him first, but admitted that he found her attractive and had asked if she had a boyfriend.
In defence, Stephen Thomas asked for a lenient sentence: "All sexual assaults are serious. However, this sexual assault falls at the bottom of the rung."
However, Judge Niclas Parry said the offence was "serious" and involved a breach of trust.
"The public trust people to behave themselves in public amenities such as swimming pools, jacuzzis and saunas. People must feel that they're safe to mingle with strangers because that is what they do at these places.
"You violated this lady's privacy and her dignity, you were persistent and she felt trapped.
"It's to her credit that she dealt with this matter with some fortitude and her evidence leads me to conclude that she reported this matter not for herself but to try and protect other people."
As well as being banned from swimming pools, saunas and hot tubs, Rashid was also ordered to pay £400 in compensation to his victim.