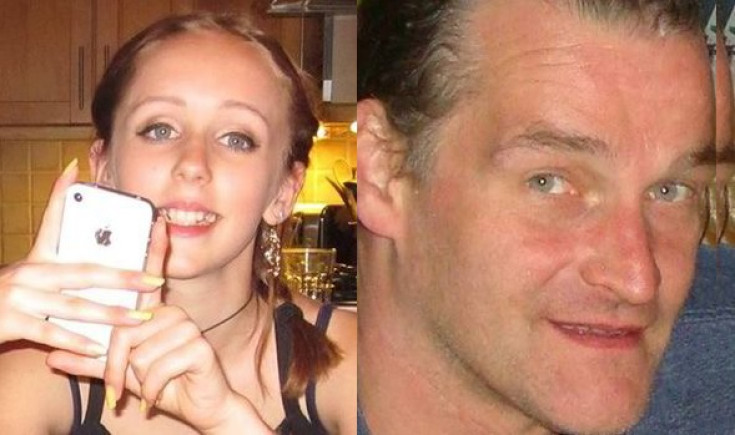 The family of Alice Gross, the 14-year-old found dead in west London in September 2014, have asked for an inquest into the death of their daughter to be extended so they can learn how much police knew of her suspected killer, Arnis Zalkalns.
Zalkalns was himself found dead in Boston Manor Park Woods shortly after Alice Gross's body was recovered. The Latvian national was found hanged on 4 October just five minutes from the canal path where Alice was last seen alive.
The Crown Prosecution Service said at the time they would have had enough evidence to charge him if he was still alive.
Liberty, the human rights organisation which is representing the Gross family, has said that the inquest into Alice's death should be extended to consider the broader circumstances surrounding it.
In particular they want to discover what authorities knew about Zalkalns, who had previously been convicted and imprisoned for the murder of his wife in Latvia but was then permitted to travel to the UK in 2007.
A spokesman for Liberty told the Press Association: "It appears the British authorities were not aware of his conviction. In 2009, he was arrested on suspicion of sexual assault on a teenage girl in London, but charges were not brought and he was released.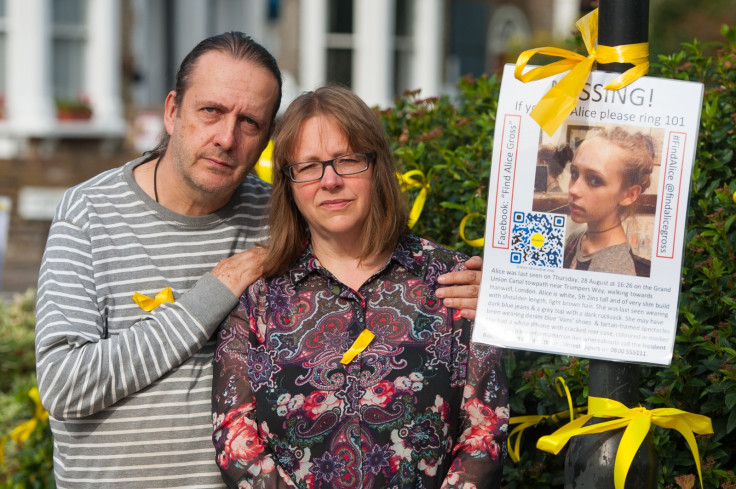 "Alice's family wishes to know how it can be that - within EU member states - basic information-sharing cannot be arranged to ensure authorities are notified of the presence of people who pose a potentially high risk to the public.
"In the UK, a convicted murderer, if released, would be on licence for the rest of his or her life - meaning they could be recalled to prison if considered to pose an increased risk to the public. Serious concerns arise as to whether similar safeguards exist in relation to people who come to this country with the same type of conviction."
Liberty's Emma Norton, the solicitor for Alice's family, said: "What happened to Alice appears to have come about, in part, because the authorities knew nothing about this man.
"Alice's family want to know why this was the case. Did an information-sharing system break down? Does it even exist? Whatever the answer, they want to do something about it. It is only if the coroner rules that Article 2 is engaged that this will be possible."
The corner at the inquest into Gross' death is expected to rule on the extension today (6 July).