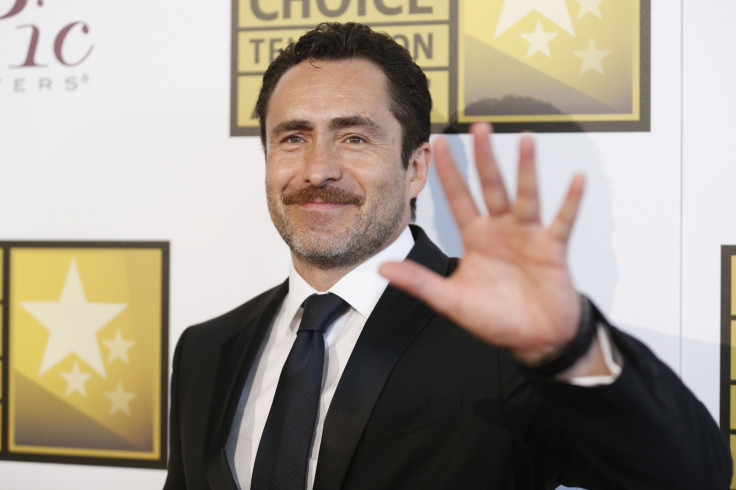 Just last month Warners announced that The Hallow's Corin Hardy is set to direct The Conjuring spin-off, The Nun; a horror movie based on characters by filmmaker James Wan. Now the studio has revealed that Oscar-nominated Mexican actor Demian Bichir has joined the cast.
While the film's plot details are being kept under wraps for now, The Hollywood Reporter did reveal that he will play "a priest named Father Burke, who is dispatched by Rome to investigate the mysterious death of a nun." Gary Dauberman – who wrote Annabelle, the first spin-off in The Conjuring Universe – and Wan are said to have completed work on the new screenplay, ready for production to start in Romania this summer.
In The Conjuring 2, the demonic Nun (played by a heavily made up Bonnie Aarons) plagues clairvoyant Lorraine Warren (Vera Farmiga) in visions, while husband Ed (Patrick Wilson) paints her after seeing her in a dream. Of course, in true horror style, she ultimately becomes more physical towards the film's finale and seeks to harm Ed in a very bad way, which in turn, tortures helpless Lorraine. If Bechir's character is anything to go by, The Nun is likely to be a prequel to such events, exploring how – and potentially why – the titular character died.
Interestingly, given how popular she has proved among scary movie fans, the Nun wasn't even in The Conjuring 2 until three months before cinematic release. Co-writer-turned-director Wan originally planned to include a more traditional horned demon, but at the last minute, an image of the Nun came to him and the studio granted him permission to include her by re-shooting some scenes.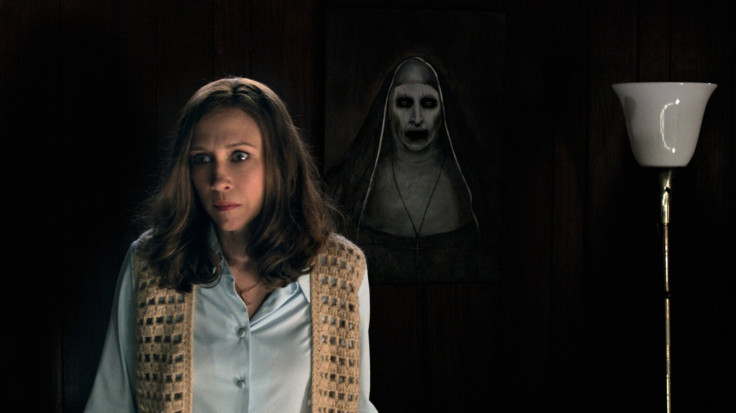 Before he'll be seen in The Nun, Bichir is set to take on xenomorphs rather than deadly spirits, appearing in Ridley Scott's eagerly-anticipated Prometheus sequel Alien: Covenant alongside Carmen Ejogo, Danny McBride, James Franco and Katherine Waterston. This year will also see him star in western drama Walden; a re-imagining of Henry David Thoreau's literary classic.