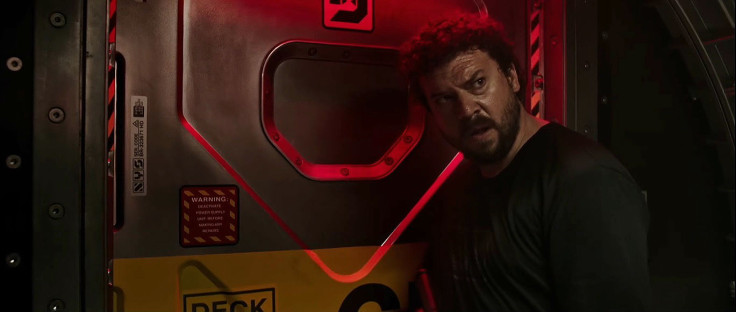 20th Century Fox has released three new TV spots for upcoming sci-fi sequel Alien: Covenant, ahead of the film's release date next month. During the season seven finale of The Walking Dead, the studio aired the trio of eerie clips that really showcased how this outing is going to be much more horror-based than previous instalment Prometheus.
While the first clip – entitled Run – doesn't really offer up any new footage (showing Billy Crudup become the target of a slimy face-hugger yet again), the second and third are a rather different story. Ominously called Pray and Hide respectively, they see lead characters Daniels (Katherine Waterston) and Tennessee (Danny McBride) go up against some particularly grisly Xenomorphs – with some big ol' guns in a seemingly soaking wet ship. Standard space explorer procedure when you're unknowingly part of a Ridley Scott film, eh?
Eagle-eyed fans will also catch a glimpse of a Neomorph, a new creature in the same vein as the Xenomorph, which Michael Fassbender previously teased would be wreaking havoc in the movie. As the last teaser draws to a close, viewers can see Tess Haubrich's character stalked by the white-headed new addition as its noises can be heard in the background. As she turns around in fright, it darts out from the shadows of the ship and opens its jaws to the camera. Scary stuff indeed.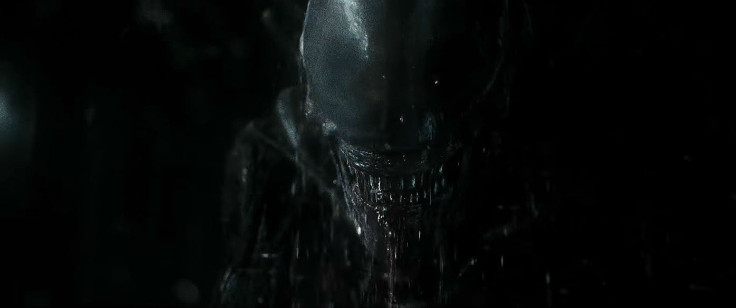 Alien: Covenant centres on the crew of a colony spacecraft, who travel to an uncharted paradise in the hopes that they can transform it into a new home for everybody back on Earth. Soon after they arrive, they discover the land is dark and dangerous and the "sole" inhabitant is android David (Fassbender – reprising his role from 2012's Prometheus). And, of course, it doesn't take them long to find out that there are also some extraterrestrials lurking about to put an end to their plans – and their lives - too.
Also starring Fantastic Beasts' Carmen Ejogo, Empire's Jussie Smollett, Blair Witch's Callie Hernandez, Guy Pearce and James Franco. Alien: Covenant is released in UK cinemas on 12 May and in the US on 19 May. Check out the TV spots below...