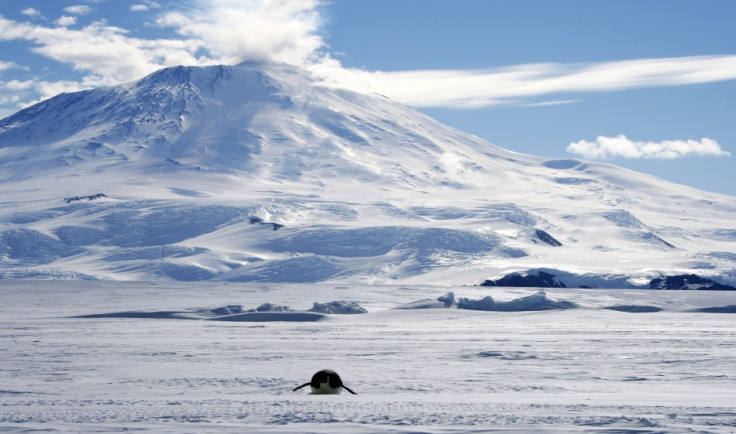 Alien plants carried by tourists and scientists visiting Antarctica are causing a threat to its eco-system, according to researchers.
Researchers found that tourists who visit Antarctica carry seeds and plants with them, which they believe could threaten the survival of the native plants, Reuters reports.
"The people that were carrying the most had lots and lots of seeds. They really were substantial threats," Reuters quoted Dana Bergstrom, from the Australian Antarctic Division, as saying.
"When we take things in through hitchhiking then we get species which are competitive. The plants and animals there are not necessarily competitive, so there's a good chance we'd start losing various precious biodiversity on the (Antarctic) continent," she added.
Many islands in the sub-Antarctic regions have seen changes in their eco-system due to such alien plants. Scientists fear Antarctic too could face similar changes.
In 2007-08, during the International Polar Year, scientists surveyed 1,000 passengers and assessed the plants and seeds that were carried to Antarctica.
Scientist Bergstrom said that one such alien seed that had been found in Antarctica is Annual Winter Grass, which is seen in sub-Antarctic and on the Antarctic island of King George.
It is not just Antarctic but other regions too are facing the threat of alien plant invasion. Deception Island, 100km northwest of the peninsula, has already been inhabited by two grass species and two springtails - tiny animals that live in topsoil and leaf litter, the BBC reported.
Researchers insist that measures need to be taken to tackle the increasing invasion of alien seeds as soon as possible.
The study has been published in Proceedings of the National Academy of Sciences.